Inbranded vs Zapier: why Inbranded is the best tool for your audience engagement and automation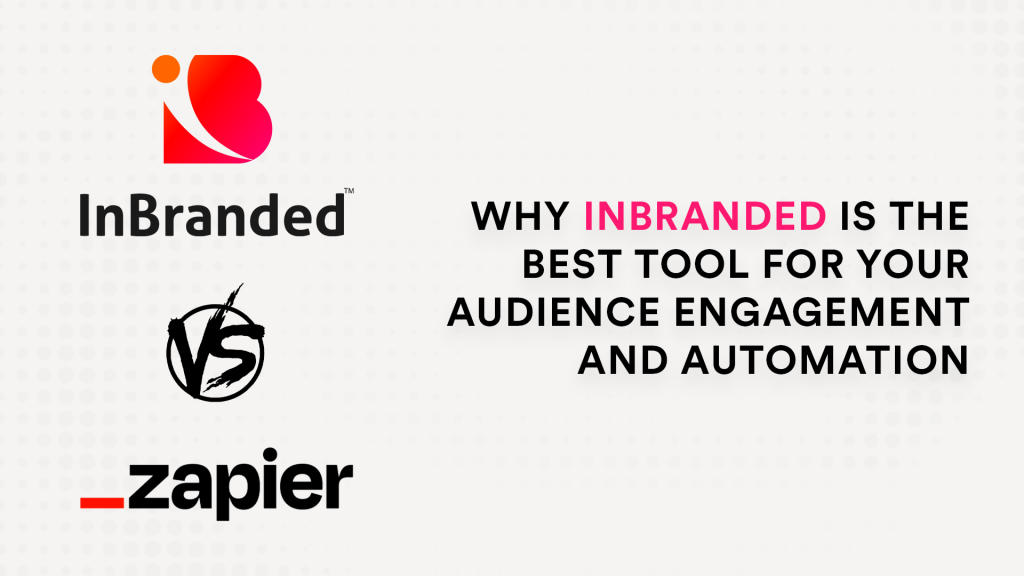 The rapid growth in business automation is remarkable. In the "State of Process Automation Report 2020" by Camunda, "Virtually all (97%) enterprise IT decision makers agree that process automation is vital to digital transformation. Process automation is cited as a key driver of innovation and an important factor in achieving business outcomes." This leaves us to examine the various platforms that enable us to automate our brand processes effectively.
According to kissflow, automation helps you to connect multiple differing systems, minimize data entry errors, streamline orders and approvals, enhance customer service, and automate Reporting. "The primary benefits of operations automation cited most often were cost reduction, productivity, availability, reliability, and performance."- Pat Cameron of Fortra. The benefits are instrumental to the growth of the business that engages in them.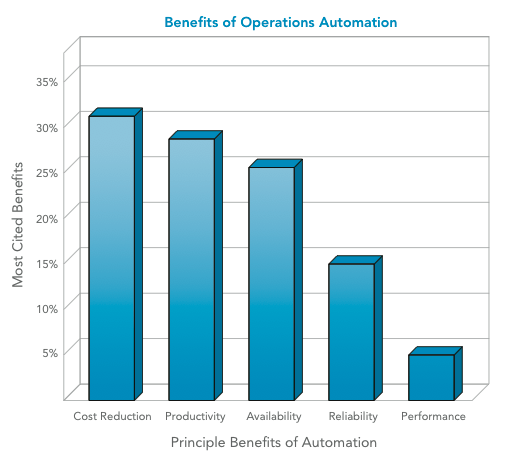 Some business automation companies are Zapier, Inbranded, Xero, Kissflow, Camunda, Newgen, Pega, etc. This article seeks to compare Zapier and Inbranded.
Zapier the Automation Pro
With its engagement with 5000+ apps, Zapier enables you to automate your brand activities so you can move faster and forward.
Zapier enables you to add new leads to your email list, save email attachments to Google Drive, create Trello cards for new responses, and a host of different automation.
Inbranded the Brand Building Force
Inbranded provides a comprehensive solution for users to automate their audience engagement and generate badges for their events. They provide a range of features, including segmentation, automation, and analytics, that is designed to help users connect multiple services together, automate their tasks, and track the performance of their campaigns.
The Meeting Point between Zapier and Inbranded
Promote Speed in Brand Activities
Zapier and Inbranded empower you to automate your data entry, to-do list, contracts, social media content, lead flow, and audience engagement, across multiple apps so you can move forward, faster.
Integration
Both Zapier and Inbranded have integrations that enable many applications such as Slack, WhatsApp, etc. to work with their features. Hence, their users can optimize data and workflows between multiple software applications and can achieve integrations that support their business operations.
Cost Effectiveness
Both Inbranded and Zapier have free packages as well as premium packages which enable even startups to use their features. Inbranded and Zapier pricing starts at $19.99.
Points of Difference
Simplicity VS Complexity
Inbranded workflow is simple to use. For example, as a business owner, you can set up a registration form using services such as Google Form or Typeform. As people fill in the form, Inbranded allows you to automatically add them to a Google Sheet, segment them based on specific criteria, and trigger a series of actions, such as sending an email, notifying your team on Slack/Google Chat, and sending follow-up emails and messages via WhatsApp or text. Once the user converts, Inbranded can also update their information on the Google Sheet to reflect their conversion status and date.
Zapier workflow is robust and this is not far fetched from their 5000+ integrations. This could be complicated. Although creating a workflow that runs a series of steps is easy, being able to export a feature from one step to another could be complicated.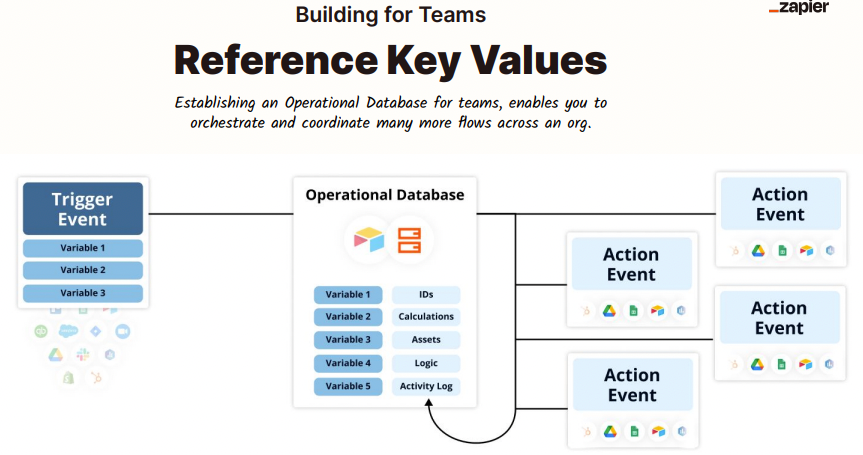 Here is an excerpt of halo_ninja's experience of his use of Zapier on Reddit:
"I was forced to use Zapier for PandaDoc on a recent setup. PandaDoc only lets you import contact information through a Custom Google Sheet/Zapier link. It was absolutely awful."
"Zapier seems to charge by the automation run, so I had to buy 1000 credits just to import 1000 customers into PandaDoc. Every line of the CSV I was importing from counted as a run. The user interface was extremely dumbed down and hard to use, diagnosing the automation runs was almost impossible with so little info."
More than Automation
Inbranded enables you to do more than just automation as against Zapier.
Audience engagement is important because it helps business owners to design a marketing plan that aligns with the audience's values and characteristics. What do they really want from you? How would they love you to reach out to them? Why will they choose your brand over competitors? You will find answers to these and many other questions when you engage your audience.
Beyond automating your customer service processes, company tasks or projects, customer or staff onboarding, sales funnel, etc, Inbranded enables you to connect with the core of your business- customers/audience and you use their insights to make smarter campaign decisions and drive better results.
Decision Paralysis VS Satisficing
Zapier enables integration with over 5000 apps. While this is great, it can lead to a user's decision paralysis. A user is presented with too many choices that are difficult to compare, rather, becomes overwhelmed by all of them and effectively paralyses you from making progress.
Inbranded on the other hand is more specialised and this enables you to choose easily after your few options have been evaluated as a reasonable choice.
Why is Inbranded the Best Tool for Audience Engagement and Automation
Build your audience list rapidly and organically and maximize their validity
When I said Inbranded helps your audience engagement journey. I meant every letter. Image campaigns enable you to put your audience at the heart of everything you do. You grow them and use their insights to make smarter decisions on future campaigns and other brand activities.
Monitor and analyze your audience engagement for better brand actions
Beyond attracting your lead to conversion, our Marketing CRM tools help you turn audience data into insights that guide your campaigns and drive better results.
Track your image campaign engagement. Then, convert your leads to customers.
Simple-to-Use Integration
If your business lets you collect new google form responses as rows on google sheets, get email notifications or send follow ups to new google form respondents, add new leads to their respective rows segment on Google sheet, etc, Unbranded Integration is just for you. These integrations include: WhatsApp Integration, Slack Integration.MsTeams Integration to keep your teams connected for improved working conditions. Event prime Integration. Visit inbranded.co/workflow
Use InBranded to grow your Business.
From acquiring new leads through unique campaigns, InBranded provides you with the tools to make the most of every lead, converting them from just an impression to active and engaged users.
Give it a try at inbranded.co
---
---