How Your Lack of Great Digital Presence is Affecting Your Business
Think about all that you've done on the internet.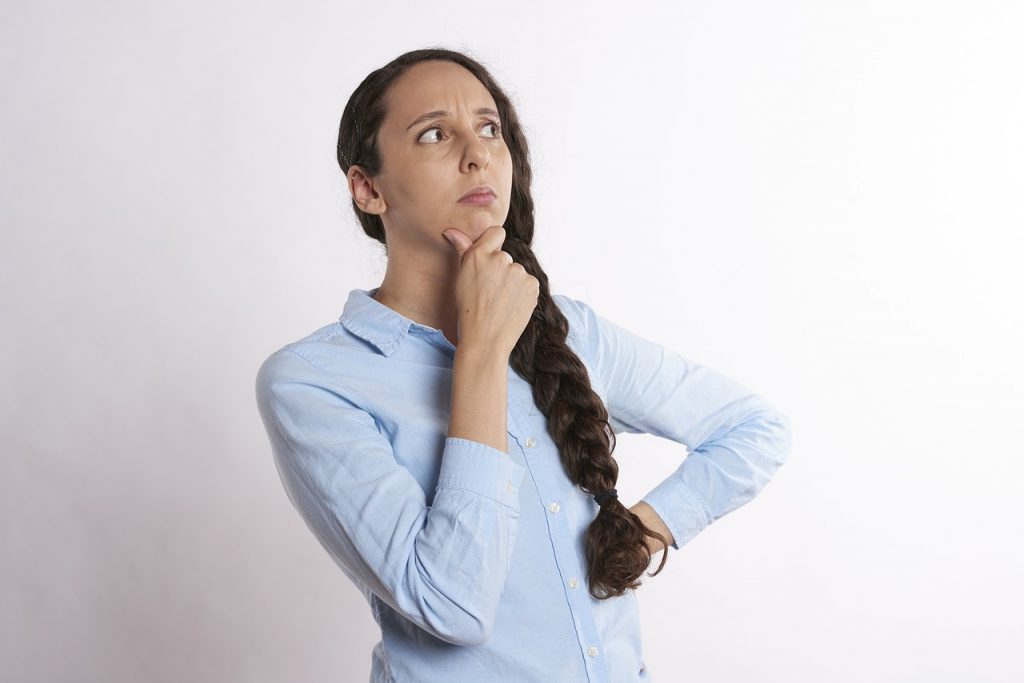 How does your business appear online? What image do the contents that you control (website, newsletters, and all social media) and the ones you don't control (reviews) paint of you and your business?
Well, all of these contents make up your digital presence. Therefore, it is important to project the right images deliberately and otherwise.
Before we hop on how to improve your online presence. Let's examine how they have affected your business growth.
You are Starving Your Audience
Irrespective of your industry, your customers are online, and they are turning to the internet to find solutions to their problems. Without a great digital presence, you will be starving them of
what they want to know about you and you lose their patronage.
Fewer Sales
There are a lot of benefits of online sales. For instance, unlike the physical store that is limited by geographical area, the whole world is the target online. This means that without a great digital presence, fewer people learn of you and resultantly, you have fewer sales.
You Don't Get to Promote Your New Products/Services Promptly
The Internet provides the opportunity to promote your new products/services in real-time. This means that without a good online presence, your customers and prospects don't get to see your brand updates on time and this can bring setbacks to your business. For instance, when you have a new product or service, you may not have a ready market because only a few people might hear the news.
How to Improve Your Digital Presence
I have heard people say that social media can easily promote any brand. I quite agree but how many small businesses have they successfully promoted? It takes intentional steps to grow your small business in overwhelming competition.
Here are some of the ideas that you can explore to improve your digital presence:
Use Social Media Accounts That Work for Your Industry
"Jack of all trade master of none" is that long-lasting truthful quote. You don't want this to be your story in your marketing effort, do you? This means that you don't have to jump on all social media for the sake of it. You need to use relevant ones that help you promote your business. Research the ones that enable you to reach your customers better, create online networks, and sell and promote your products and services.
Post Regularly on Social Media
"If you make customers unhappy in the physical world, they might each tell 6 friends. If you make customers unhappy on the Internet, they can each tell 6,000 friends." Jeff Bezos, CEO at Amazon.com
Bezoz's quote is evidence of the power of social media and how far the narrative on the internet can go. In this vein, having decided on the social media that work, you need to be all up in your audience's faces positively. You want to differentiate yourself from competitors- post on who you are, what you offer, how you offer, when you offer, etc. More importantly, these contents should be creative and interesting such as videos.
Create a User-Centred Image Campaign
This is especially my favourite because it has worked for all global brands. Think about Nike's inspiring theme, "Just Do It", Coca-Cola's communal theme, "Share a Coke", Dove's conversational campaign, "Withered? Wonderful?" And Gregg's, "The Wait is Over" and get inspired to create yours.
In the words of Dora (2021) in the Klint article "25 Best Advertising Campaigns of All Time…", "Gregg's simply released the product and let consumers do the advertising themselves." This resonates with how involving your customers in your marketing campaigns can be effective. Let them be the core of it and they will be obliged to influence your brand and tell their loved ones about you.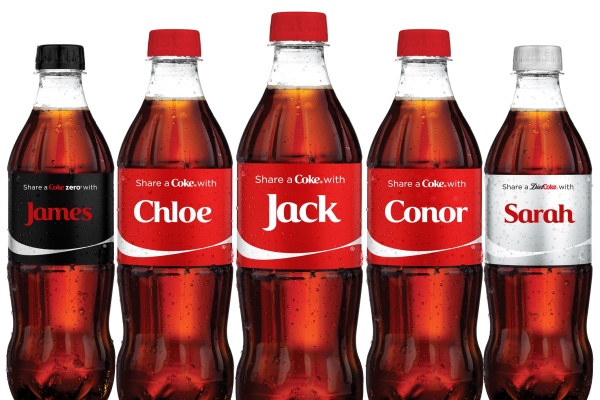 4. Take Advantage of Email Marketing
You can't go wrong with your emails! When your emails get into your audience's inbox, they are compelled to read them in most cases unlike other social media contents that they can scroll past. Engage your audience with your brand updates among other information through newsletters to stay at the top of their mind.
5. Nurture Your Website Audience Engagement Via Workflow
Why nurture website visitors? You desire that your leads become customers and your customers become repeat customers. Your leads and customers want to know that you are there with them in their journey with your brand. They are more concerned about what they stand to gain than how big your brand is. As such, you are compelled to sgow them that they are important to them. One of the ways to do this is to reach out to them on every step. However, Reaching out to them all can become cumbersome especially if you have a large contact. The best way is to automate this process via workflow.
For instance, you can get notified on your email, Slack, WhatsApp when you have a new signup on your website and this trigger further actions like sending welcome emails, etc. This can be done via inbranded.co/workflow
Maintaining a great digital presence can be done in many ways but you can use these simple tips to engage your audience and earn their loyalty.
Do you want to hop on engaging your website visitors till they become loyal customers? Get started via inbranded.co/workflow
---
---