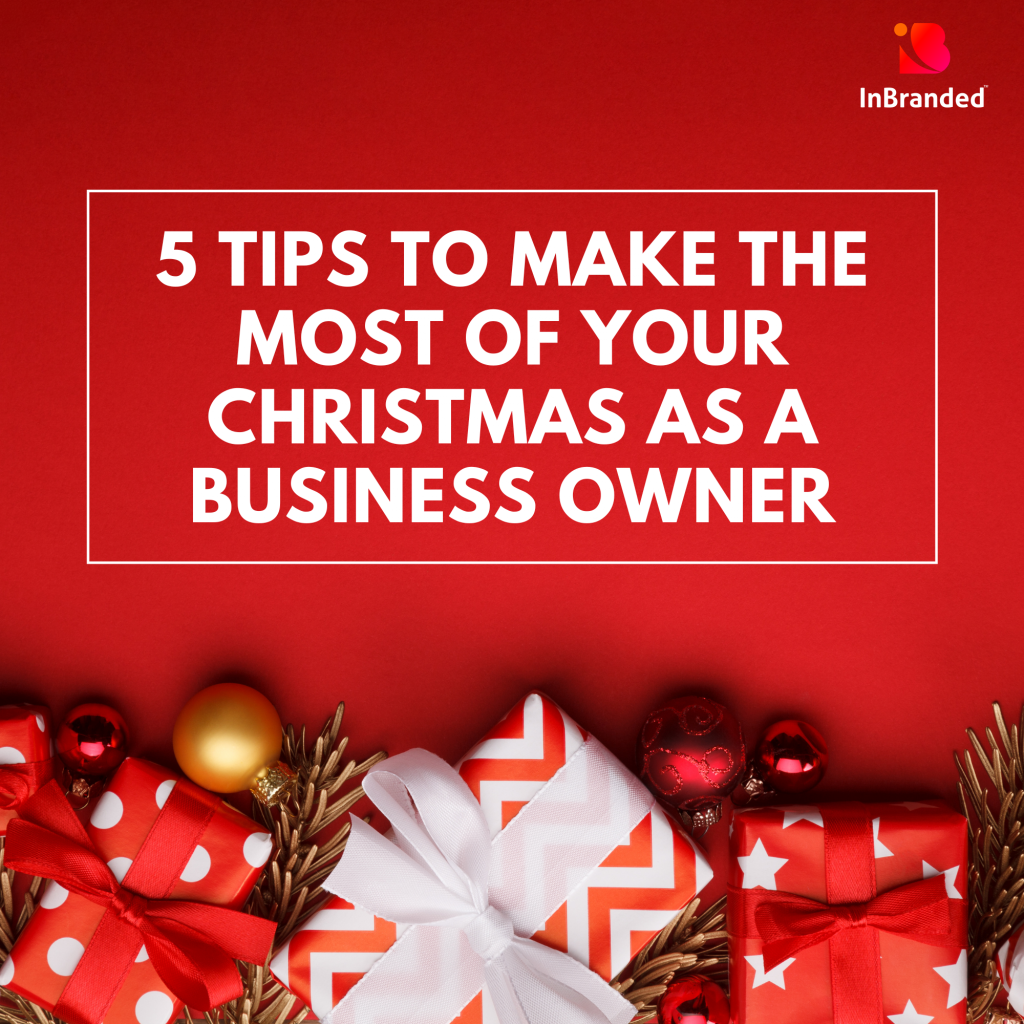 Christmas is around the corner and it's time for you to prepare to make a lot of profit for your business. This is because customers are more willing to spend their money this festive season.
How do you make sure that your brand stands out from the crowd in a competitive industry? How do you market your small business without spending so much? How do you ensure that your audience and customers are more driven to your product/service against competitors'?  Well, while you may want to ponder on these questions, here are some fantastic ideas to boost your brand this festive season. 
1. Improve Your Marketing Efforts 
Due to consumers' increased propensity to spend money, the holiday shopping season is a crucial time for marketing. It is therefore very important to ensure that your marketing plan is on point. Here are some marketing strategies for promoting your business: run a campaign and use the data obtained for further brand action (learn more at inbranded.co), create surveys, etc.
2. Get Festive with Your Email Marketing
The best way to promote particular products that are not sold by big-box retailers is through email marketing. Additionally, you can send out emails with a general discount and significant information about the Christmas season. You should put on a fantastic display to entice your subscribers to open the message.
Due to its ability to get your audience's attention against social media distractions, you can send emails incorporating customized messages and Christmas presents. You can send a round-up of what you have been up to for the year and how it can benefit them, send coupons, etc. You can create personalized emails at inbranded.co/emails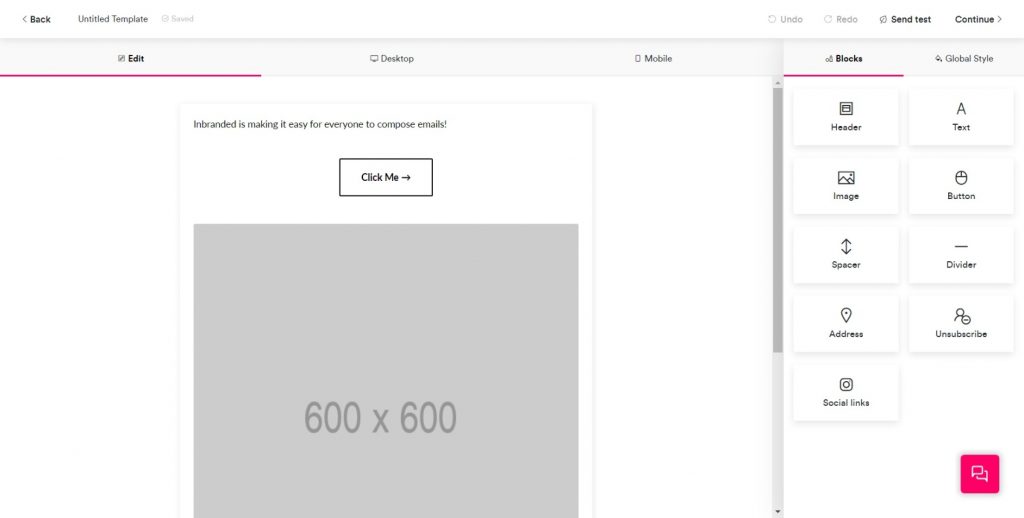 3. Create a Christmas contest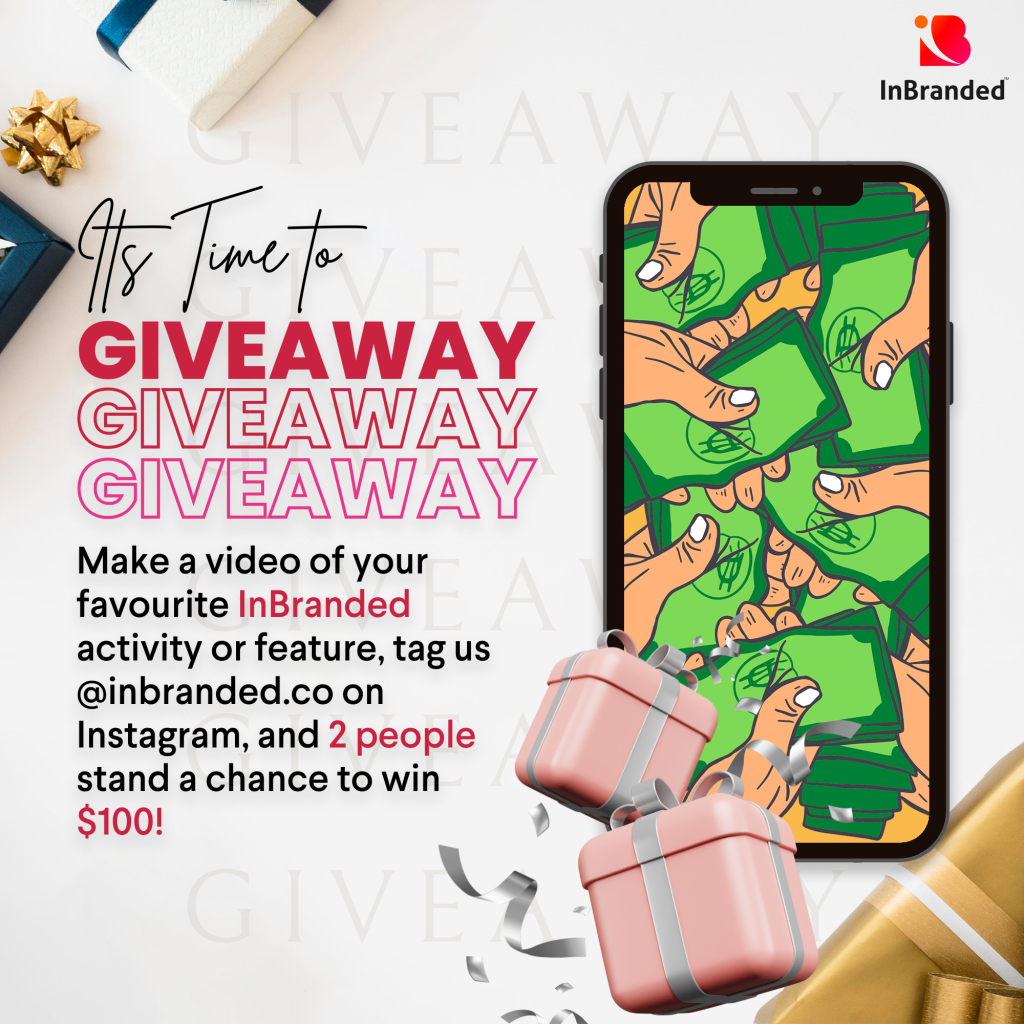 Running specials and holiday contests throughout December is a great way to get your customers' attention. Since it is Christmas and the season of giving, it helps you give back to your audience.
To encourage customers to follow and tag your social media account while showcasing themselves using one of your products, you could set up a few straightforward competitions on social media.
Or you could develop a Christmas quiz that clients can access via Zoom or Skype to enter to win a prize. Make it as festive as you can, whatever you decide.
4. Create a pillar of content for your social media networks
All of your content should feature holiday spirit and mood, highlight seasonal deals, advertise your small business, have Christmas marketing taglines, and be intended to increase sales during this time of year. To make it simpler for customers to buy the products they like, all of the ads must link to the Christmas landing page.
You can make a game for every day of the holiday season to engage your clients. Five Christmas trees, for instance, should be hidden on various pages of your website. Everybody who completes the assignment gets a discount at the shop. With this concept, you may amuse visitors while also educating them about the large selection of products you sell in your shop. Your customer views you as perceptive and is genuinely grateful to have you as a client. They might also play Christmas-themed games and get gifts.
5. Automate Your Business Processes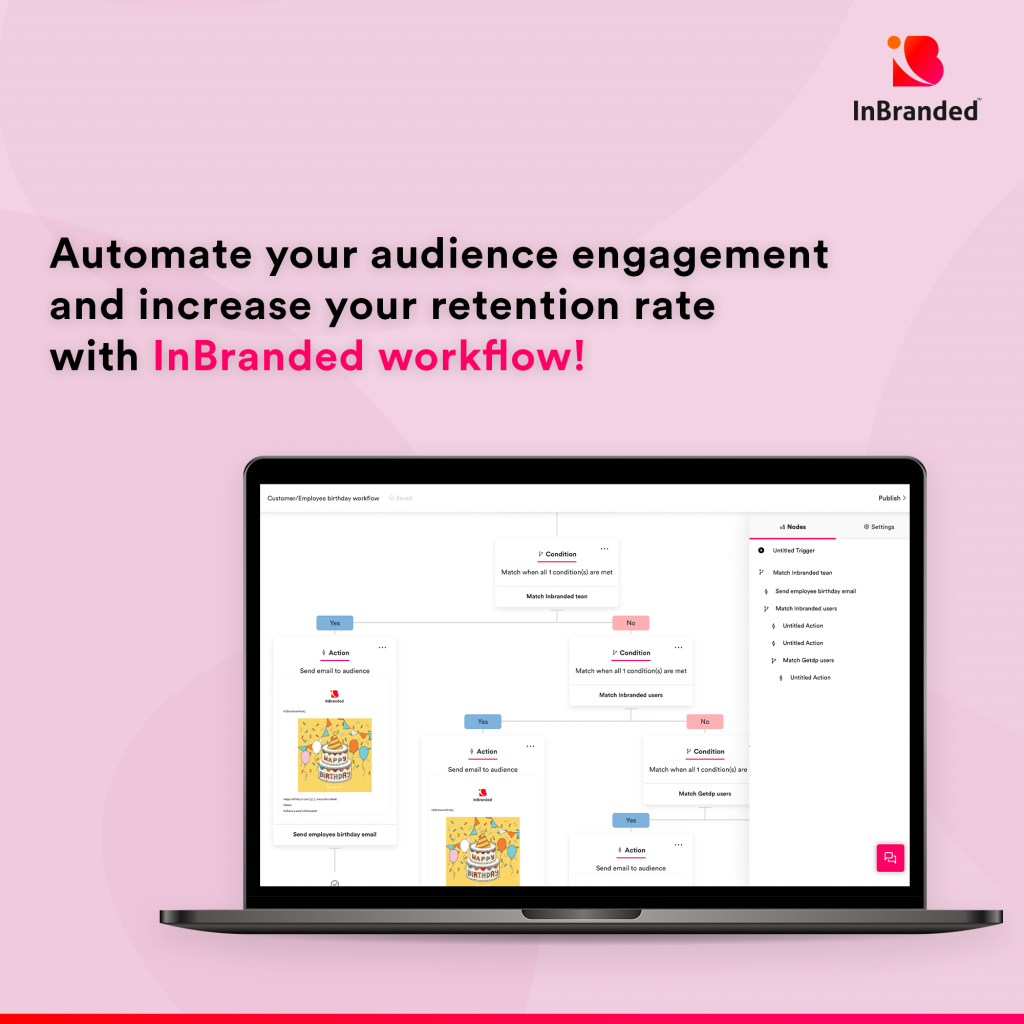 As stated earlier, the festive season is a time for receiving a lot of patronages and this can result in redundant tasks like answering the same questions, onboarding new clients, etc. The best thing to do is to automate your brand processes.
Here is a tutorial video to help you get started https://www.youtube.com/watch?v=KAEmNj3U7sQ
Use this link to visit the workflow page inbranded.co/workflow
All of the suggested Christmas marketing strategies are simple to modify for your small, medium, or big business.
Wishing you a successful implementation and a wonderful Christmas.
---
---