Every business engages in different activities both by workers and customers or audiences. Often, these activities are in process. To ensure that every section in the process is completed without so much effort from the business, then, you can automate it.
What is Workflow?
Simply put, workflow is the sequence of your brand processes through which a piece of work passes from initiation/lead to completion/retention.
With workflow, you can guide your customers through the journey of engaging with your brand from initial contact and purchase to retention and loyalty through automation.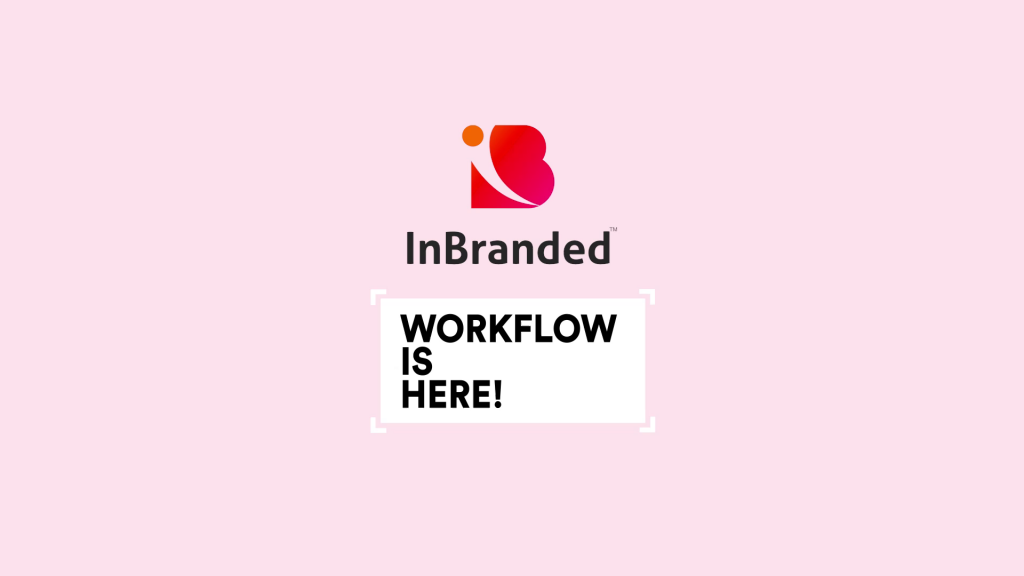 Who Can Use Workflow?
Workflows are designed and used by e-commerce marketers, business owners, event planners, etc. with an online presence who have contact lists to manage, new customers to onboard, and leads to nurture through every stage of the customer's journey.
What Can You Use the Workflow for?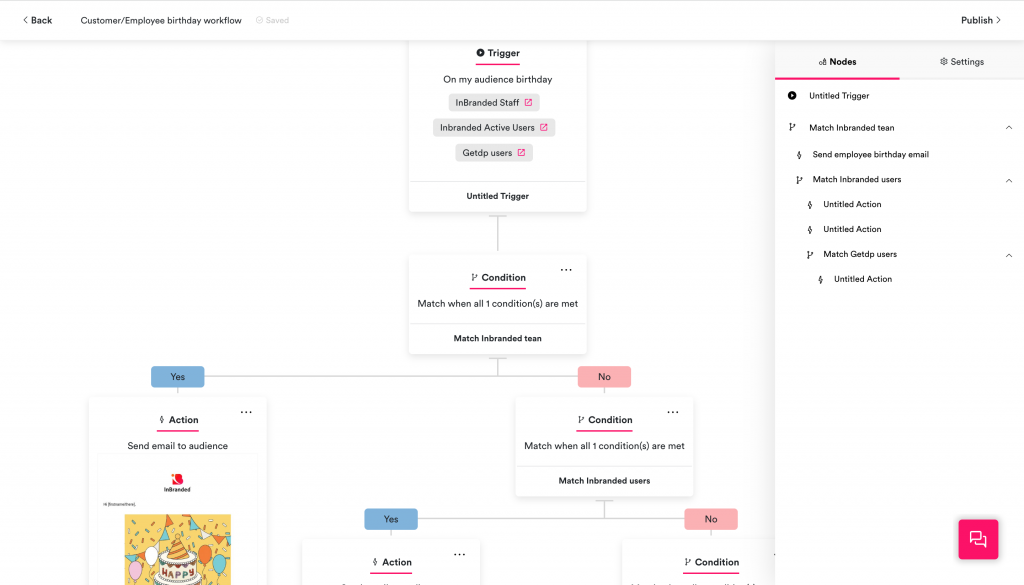 You can use workflow for different purposes depending on the objectives of each piece of your content and the stage of your customer journey. For example, a user who is unfamiliar with your brand, won't profit from material that forces them to buy something right away, just as a regular customer won't benefit from content that introduces them to your brand. You can communicate the most beneficial and pertinent content to each contact and cultivate their relationship with you by considering their respective needs.
You can use workflow for the following-
Application to an institution
Onboarding an employee
Registering for an event
Announcing brand updates
Celebrating customer birthdays, etc.
More so, your brand strategy will determine which type of workflow, or combination of workflows, to launch. Email workflows can be dynamic or linear. The two primary categories of automated email workflows are drip campaigns and nurture campaigns.
Why Should You Use Workflow?
Grow your business faster!
When you use workflow automation, you will boost your business productivity. This is made possible because once a step is completed, the next step is automatically triggered. Hence, this accelerates work and process and reduces waiting time or delays.
Get things done precisely and consistently!
Workflow helps you avoid careless mistakes and ensures consistency. Thanks to technology. Human errors can be avoided.
Getting Started at Inbranded
If you are interested in using workflow at Inbranded register via https://docs.google.com/forms/d/19m0LxPxJK8jf6NkDVnkiaQ2WFYGZH2S-JOoCNsQnK6M/edit
Do so much with little effort. Automate your brand processes at Inbranded today.
---
---