Is Personalization Worth it? 4 Reasons to Use Personalized Badges for Your Brand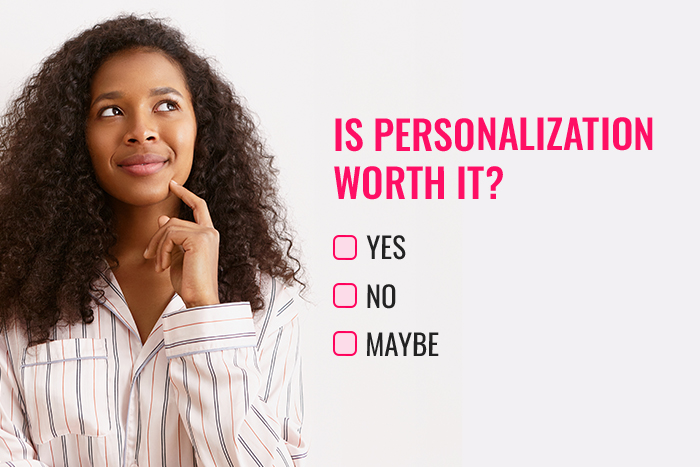 Do you have an upcoming event and want to create a good impression? Do you want to engage your existing and new customers? Do you want to maintain a consistent brand image? If yes, this article is for you! It is designed to relate to you the benefits of creating personalised badges.
Why Should You Use Personalized Badges?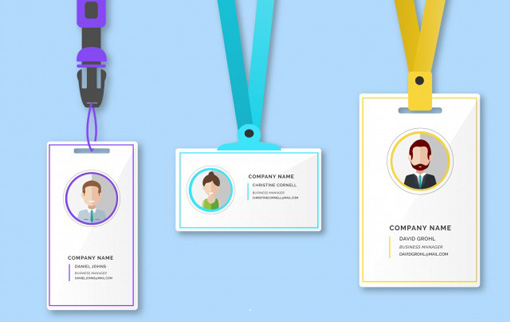 The benefit of personalised badges for brands cannot be overemphasised. They can be used to promote events, engage new & existing customers, and reward customers.
1. Maintain a Consistent Brand Image
Brand consistency enhances brand recognition. It breeds confidence among customers as they can reckon with your identity.
A personalized badge is a perfect tool for creating a consistent brand image. This is because it consists of your logo, company colours, and brand name. This can have a large impact as much as a big marketing campaign can but for a much lower cost.
2. Motivate & Reward Customers
Badges are fun! Your customers want to be recognised and rewarded. Using badges can be a great way to make all customers feel included.
More so, as a part of a reward programme for your customers, you can use badges. These badges will convey what they are being recognised for. Customers could earn performance-based points and receive badges to recognise specific achievements.
Rewarding customers or clients with badges are also a fantastic way to drive brand awareness, as it transforms customers into brand ambassadors.
3. Cost-effective
Badges are cheap to design, especially at Inbranded. You can use any existing template or create from the scratch. Personalised badges are an affordable way to promote your business compared to other methods of promotion.
These badges are beautiful. With the badges, anyone can look stylish and create an impression at a low cost.
4. Carry Personalized Messages
Personalized badges can convey a catchy phrase that you love. When these badges are published, many people can see the messages on them. It can help your brand promotion as your business phrase can attract customers.
Creating Personalised Badges with Inbranded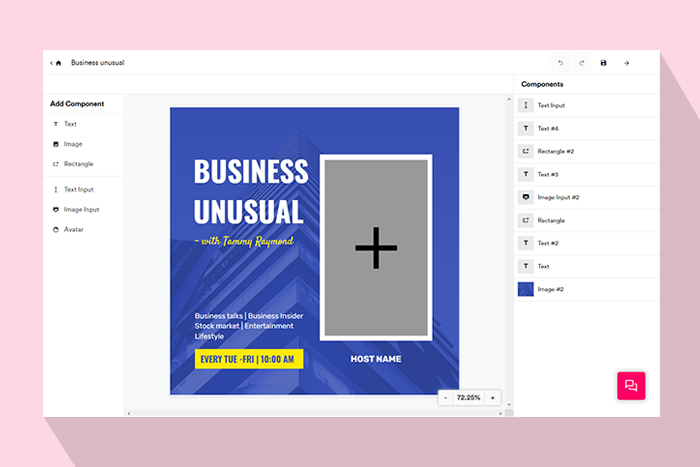 Creating badges at Inbranded is as easy as pie. There are five quick few steps to take:
Step 1- Sign in via email, Google, Facebook, or Twitter.
Step 2- Create a design by choosing one of the existing templates or importing your existing design or creating one from scratch
Step 3- Publish the design as a campaign
Step 4- Take a shareable link to enable your loved ones to create entries.
Here's a video showing you how to publish your first campaign with Inbranded.
https://www.youtube.com/watch?v=Y7uc4SHycHM&t=5s
In conclusion, badges are a great tool for promotion and recognition, especially if they are disseminated to your target audience.
---
---