How Courses can be More Appealing: Attracting Students with Custom Certificates
Whether it's adding to your skill(s), upgrading your certificate, pivoting your career, etc. whatever the case is, eLearning can bring world-class education to you in the comfort of your home in any part of the world. Hence, the increase in the number of enrolments in online courses.
However, some course organizers, they've spent weeks planning out lessons and developing class materials. Yet, the students aren't rolling in. Ride with me on how to make courses more appealing thereby attracting more students.
What are Digital Marketing Courses?
Digital marketing is a great way to grow any business but the skill/know-how is needed for effective execution.
Digital marketing courses are the courses that explore the new digital marketing environment such as digital marketing analytics, search engine optimization, social media marketing, 3D Printing, etc. All these culminate to give a richer understanding of the digital marketing landscape and equip you with the tools to help you digitally create, distribute, promote and price products and services.
How to Make your Courses Appealing
1. Build an Online Presence
If it is digital, there must be an online presence. The primary thing to do when launching a new online project is to build buzz around it. This is especially important if your course is long term, that is, not a one-time thing. You can drive traffic through content, ads, etc. For a faster result, you should use a more aggressive tactic- campaigns.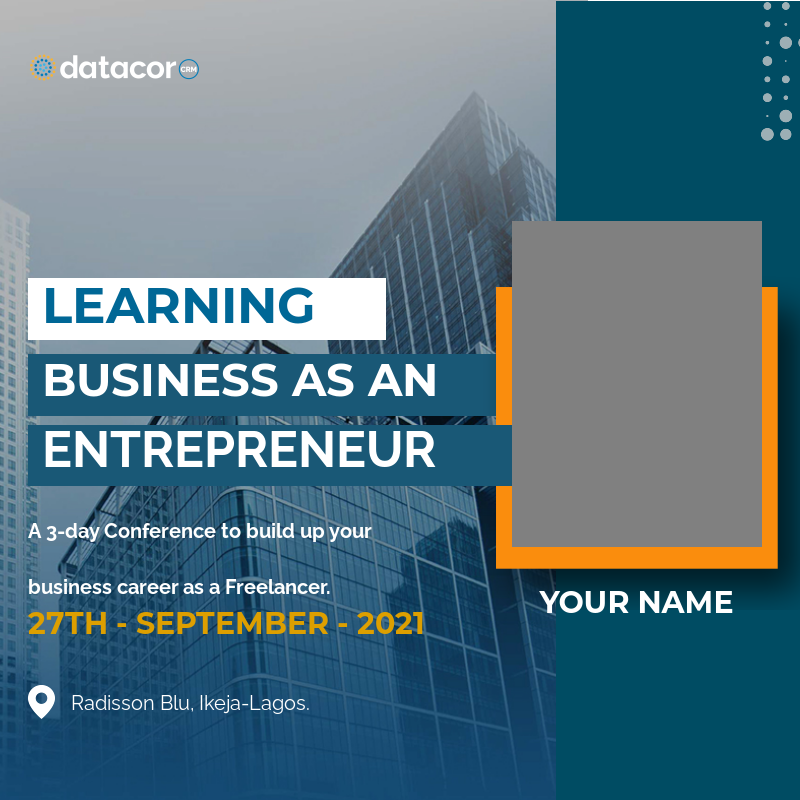 2. Give Discount to Early Birds
Never has a discount failed in attracting prospects. Convincing first users to sign up for a course is likely to be difficult especially if it is a new course. The best way to get students to sign up is to give an irresistible offer they can't refuse.
When offering discounts, research how much other courses in your niche are charging to guide your prices.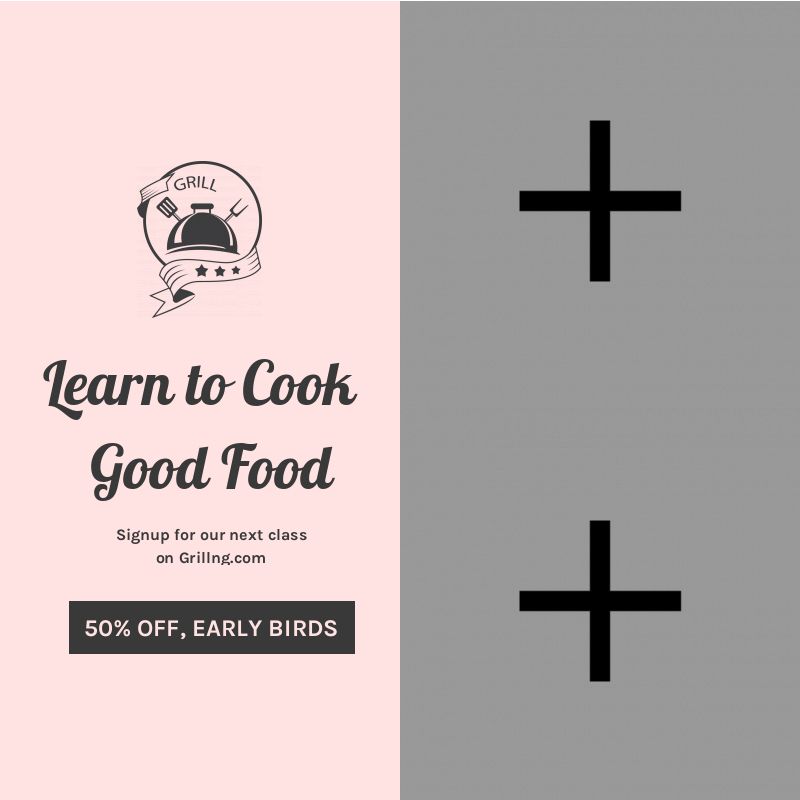 3. Run Social Media Campaigns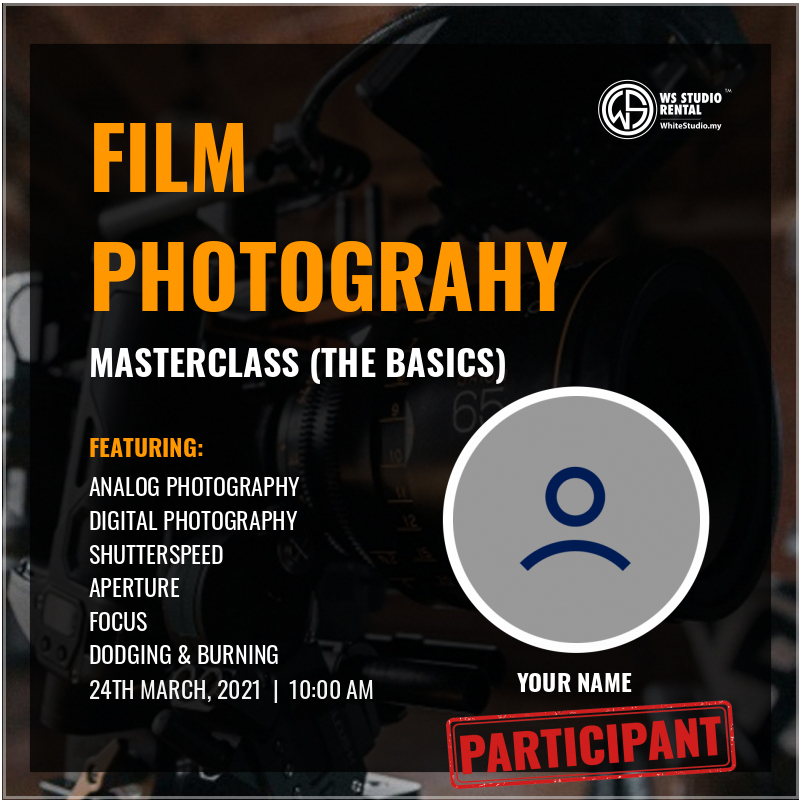 Beyond growing and engaging an audience, social media can promote your online courses. If you have the budget for it, you can run paid ads; however, you can run a free image campaign using any of the curated templates on Unbranded. Get started via https://inbranded.co/
4. Invite Great Guest Instructors
Your target audience can trust how valuable and relevant your course is when you invite a prominent guest instructor or just one with a reasonable social media presence.
Your instructor must be able to create a high impact in your niche.
5. Use Custom Certificate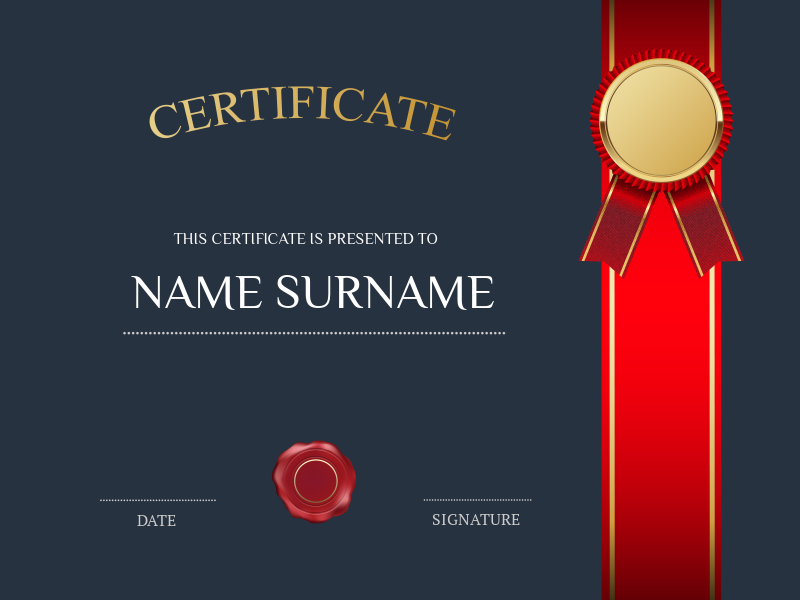 Certificates are important because they certify that the knowledge in a particular field has been wholly obtained. Beautiful custom certificates will go a long way in attracting students to your courses. Let's examine some of the benefits of custom certificates.
Benefits of Using Custom Certificates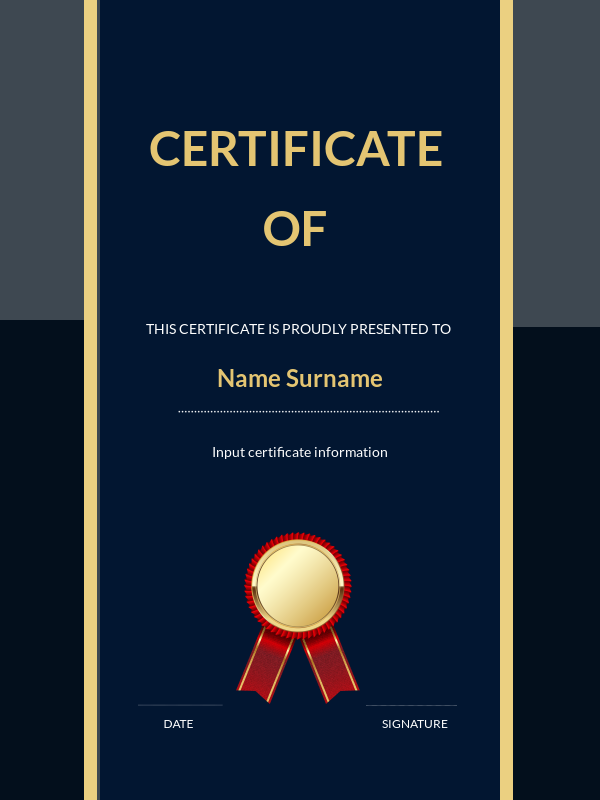 1. Saves Cost
Hiring a certificate designer to design for individual students can be quite expensive. Using online templates can save you a significant amount of money especially if you can find the best ones. Inbranded has got you covered- https://inbranded.co/explore/templates?q=certificate
2. Low Tendency to Make Mistakes
Seeing mistakes on a certificate can be very annoying. This can be worse if they happen to find their way into a certificate from your online institution. It can ruin your reputation. Working with templates takes care of these avoidable errors. Get started- https://inbranded.co/explore/templates?q=certificate
Consistency
All certificates should be identical to one another. It gives your brand a distinctive feature. Therefore, working with custom online designs gives you the liberty to incorporate some consistency in your certificates. You can put distinctive marks on yours for security.
Most of all, using online templates saves time. Remember the saying, "Time is money". Get started today via https://inbranded.co/explore/templates?q=certificate
---
---