Are you looking to strengthen your brand? Do you want to have better conversations with your customers? Here is a proven solution for you- build a brand community.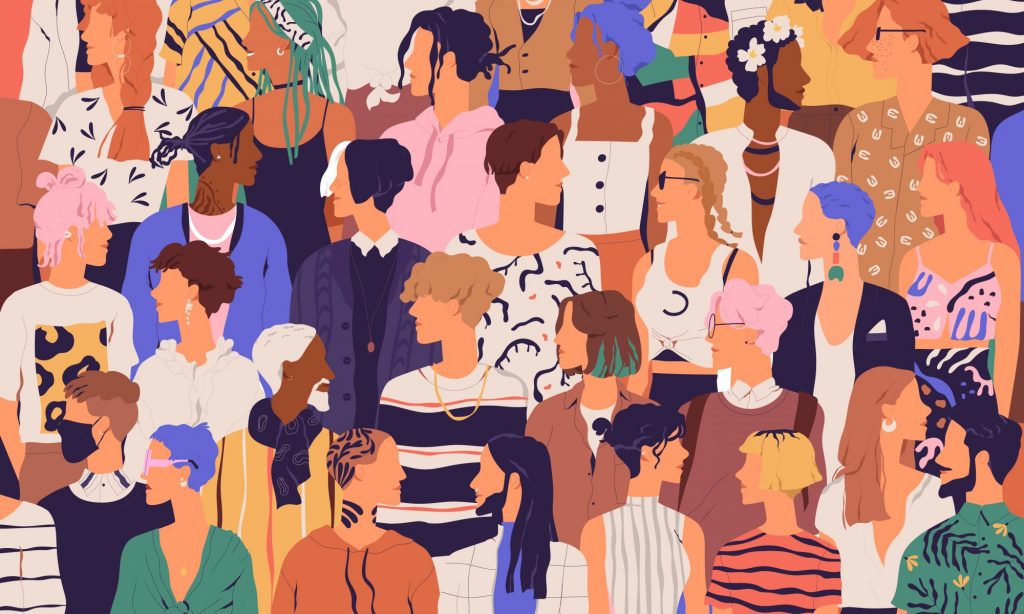 According to Tim Peckover (2019), "A brand community is a group of customers who are invested in a brand beyond what is being sold. These customers want to become a part of the brand itself."
In other words, a brand community is the collection of loyal customers coming together as like-minds for the good of themselves and the brand in question.
The Benefits of a Community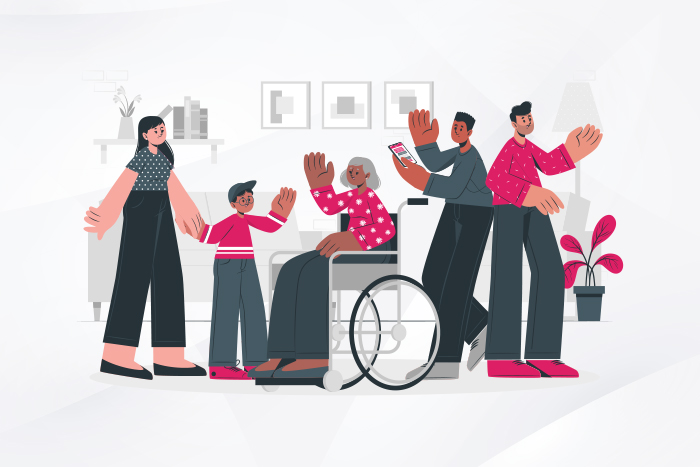 Find below the major benefits of having a brand community.
1. Feedback, Information and Ideas
It is a customer-driven platform; hence, it is a tremendous source of new information. It is also a means to get feedback and respond to needs directly as it will drive the company to make better and more profitable templates for all users. More so, it gives room for sharing new ideas.
2. User-generated content
Users' ideas and feedback are valuable to create content as all issues will be addressed via emails, social media, articles, etc. to serve others who are asking the same questions, or are interested in the same ideas.
3. Networking
There are some opportunities you might not harness as an individual but as a group. A brand community provides an avenue for members to network and access the opportunities you might not be able to find on your own. This is the result of the potential to provide you with insight into different industries and advice on how you can improve your businesses.
Have you heard of the Inbranded Community? A platform which aims to help brands and businesses engage their audience better. Hence, it is targeted at online course organizers, event organizers, small businesses, digital marketers and brands in general.
The Benefits of the Inbranded Community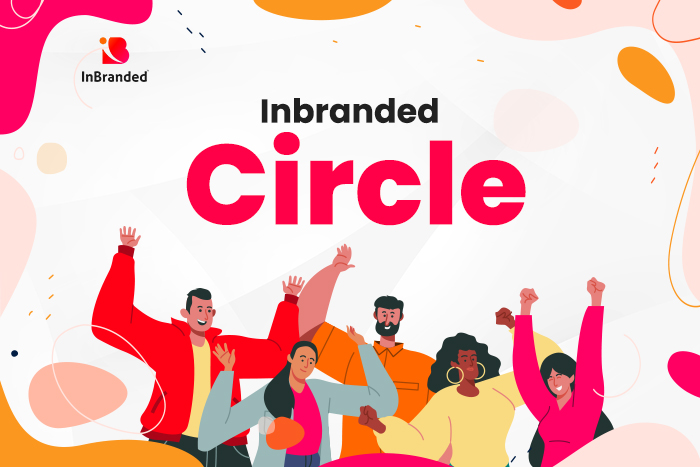 As an online organizer, Inbranded Circle is a place where you can learn and share ideas on how you can engage your students, access resources on generating badges and certificates for your students and automate communications to them.
As an event organizer, you can share knowledge and learnings on how to create an immersive experience for your guests, generate badges for speakers and guests, and automate communication with them.
As a small business, you can learn and share experiences with other small businesses on topics like customer engagement, personalizations and how they translate to sales/conversion for your business.
As a brand, you can build clout through nano influence by your audience, with Inbranded Circle you can learn and share experience on how from experts and other professions on how to do so. If you're a brand enthusiast, Inbranded Circle is a place for you to network with other professionals.
To join the community, you can search for "Inbranded Circle" to access our community group page, once you request access our one of our admins would let you shortly. Here's the direct link to the community page.
Become an integral part of this community with just a click – https://www.facebook.com/groups/inbranded
---
---