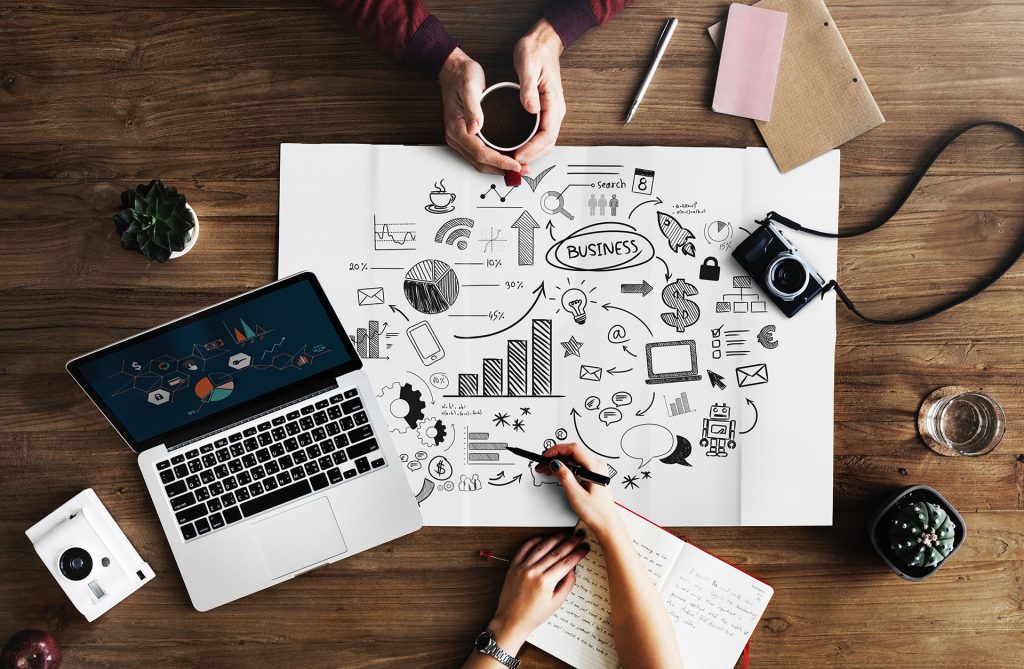 One of the most valuable assets your business can have is your brand recognition.
Hence, you need to generate awareness about your brand using strategies and campaigns with the objective of creating a unique and lasting image in the marketplace.
Why You Need a Winning Brand Profile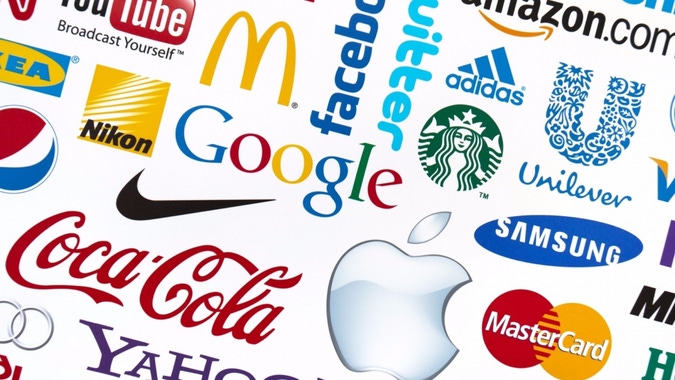 There are lots of reasons you need a winning brand but we will examine three.
1. Loyal Customers
Every business owner wants loyal customers and this can be gotten when your brand has a competitive advantage. Your customers wouldn't mind inconveniencing themselves to spend more for your product/service rather than pay less to your competitors. Developing a strong/winning company brand will bring a strong sense of trust that leads to more customer loyalty which leads to long-term business benefits.
2. Competitive Advantage
Competition is irresistible for all business types. As a small business, you may be competing against big or global brands who have devoted customers and unlimited marketing budgets. How do you brace your brand for such competition? Solid brand building gives you an edge over competitors as it positions you for wide recognition. 
3. A Clear Purpose
Having a clearly defined business goal and purpose is a key to success. When clearly stated, it forms the core of your promise to your customers. Hence, you can't hastily throw your brand to the public to avoid damaging your image and business value.
How to Build a Winning Brand
1. Discover Your Brand Purpose 
Dear business owner, what do you have to offer? What problem is your brand solving? You need to discover the purpose behind your brand. This knowledge will inform your strategy, designs, content, etc.
2. Identify Your Brand's target audience
You need to identify your target audience- location, age group, interests, and so on. This will inform the specific marketing strategy to use to reach them and measure their engagement.
At unbranded, when you create a campaign, you can track your audience engagement. Visit the website to learn more https://inbranded.co/
3. Establish Your Brand Mission and Vision Statements. 
It is important to establish your brand missions and vision in branding. This includes outlining the key qualities & benefits your brand offers. They will guide the opinion and actions of your audience, help determine and inform performance standards and most of all, provide a stable framework.
4. Form your unique brand voice
Your unique voice is your brand identity. This is the way you disseminate your messages to your audience. Device the right strategy to influence how you present your identity.
5. Be Consistent
In today's market, to be a successful brand you have to be in the experience you give to your customers and in communication- content, brand value, mission, vision, etc.
According to Neil Kokemuller, "Over time, consumers develop loyalty to brands that provide a consistent, high-quality experience". Consistency helps your brand recognisable leading to audience loyalty.
There is a pressing need to amplify your brand image/profile with the constant growth in the number of businesses. Amplifying your brand profile through campaigns, SEO, or your brand image can be done effectively through various digital marketing activities.
Use this hack!
Inbranded enables you to create campaigns in minutes through the curated templates on different categories or you design from the scratch with the design builder on the platform and you allow your audience to create entries; hence, they become nano influencers. Get started for free via https://inbranded.co/
---
---