"There are 582 million entrepreneurs in the world."- Dragomir Simovic
Using the above stat, it is clear that the race for recognition is not a bed of roses. It takes deliberate actions to have competitive advantage over the massive competitors across various industries.
Why Entrepreneurs are Important
Let's take a quick insight into the importance of entrepreneurs in society!
The primary responsibility of entrepreneurs is to solve audience needs via products or services which also spurs economic growth via increasing provision of job opportunities, stimulation of related businesses, etc.
According to Investopedia, "Entrepreneurs also help drive change with innovation, where new and improved products enable new markets to be developed."
More so, through innovations, they create social changes as they break from tradition to modernity. This is also heightened by digitalization which improves the quality of operation and life, hence, promoting economic freedom.
Why Digital Marketing Tips are Important to Entrepreneurs 
Dragomir Simovic noted that 20% of small businesses fail within the first year. There is definitely no one who starts a business with the intention to see it die at infancy. One of the great ways to avoid this mayhap is to engage the right marketing strategy. Let's focus on digital marketing which is the order of the day.
Digital marketing enables a young entrepreneur from a developing country to compete with a multimillion-dollar existing company from a developed country.
1. Understand Your Market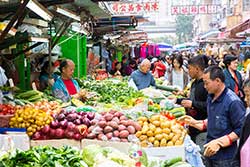 Be Clear About Your Core Audience!
Who are the product/service for? What drives audience patronage? How do I reach my market? These are some of the important questions an entrepreneur should have answers to before starting a business. This is because one of the basic determiners of the success of a company is an understanding of the market.
There are various ways that you can understand your market such as through research. Research is a major step to bringing forth exceptional growth to your business. This will give you an insight into how to present your product/service and how to engage your audience.
2. Keep Adding Interesting and Optimized Content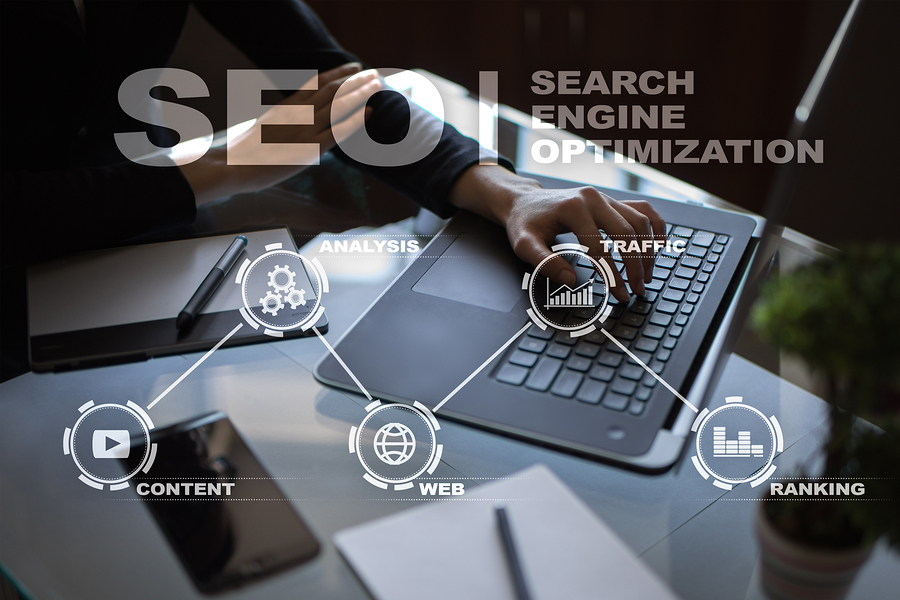 Now you understand your market, don't bore your market!
As an entrepreneur, there is a need for an online presence. Having an online presence via website, social media accounts is not enough, you need to clamour for online success and this can be achieved through optimizing your content consistently.
3. Engage in Social Media
Social media is one of the major marketing channels for online businesses especially as it allows diversity of content- video, pictures, live stream, chats, etc. Sharing relevant and engaging content can be very helpful for you and your brand. As it makes it easier to build a following. You can also connect with influencers on social platforms to enhance your recognition.
For instance, you can connect with your audience on special days in their lives such as birthdays. In other words, social media is a great and flexible digital marketing tool to drive engagement and enhance your brand loyalty.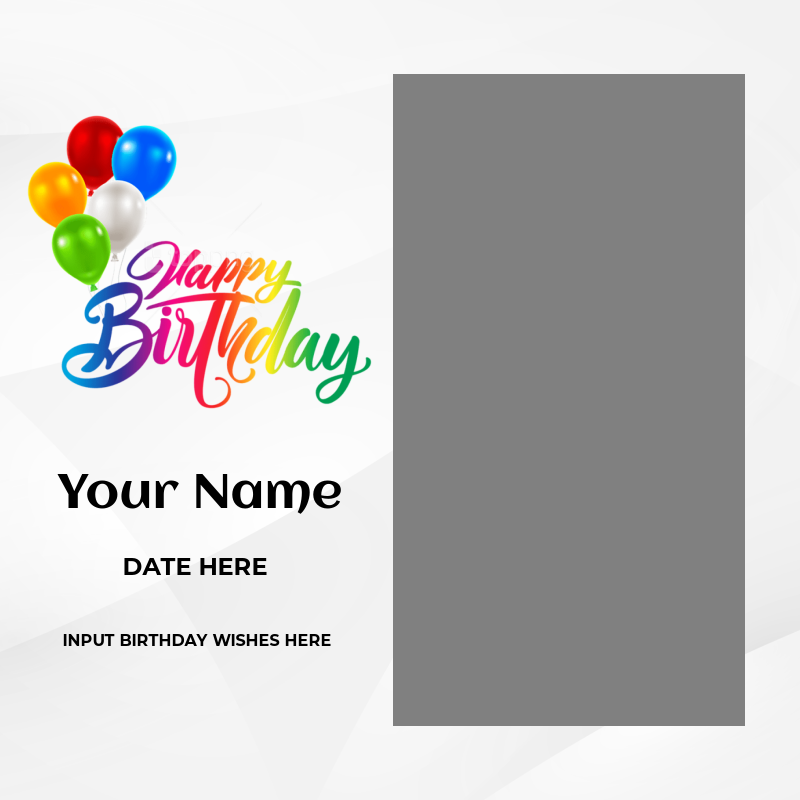 4. Stay With the Trends
Identifying and keeping with trends in your industry is a great way to stay relevant. Create a better version of what is ongoing before your competitors think of upgrading their current product/service. Stay relevant!
5. Be Authentic
No matter how tempted you are, don't be a copycat. Set your heart on your interest and build accordingly. When you focus on the solution you can provide rather than what you think others are making money in, you will find your audience and grow them.
Here is a bonus!
Do you want to engage and sustain your audience and have an edge in your industry via digital marketing, engage in campaigns. Ask Coca Cola the benefits of their "Share a Coke", Nike their "Just Do It" and KFC's "It's Finger Linkin Good" and you will know how important this is.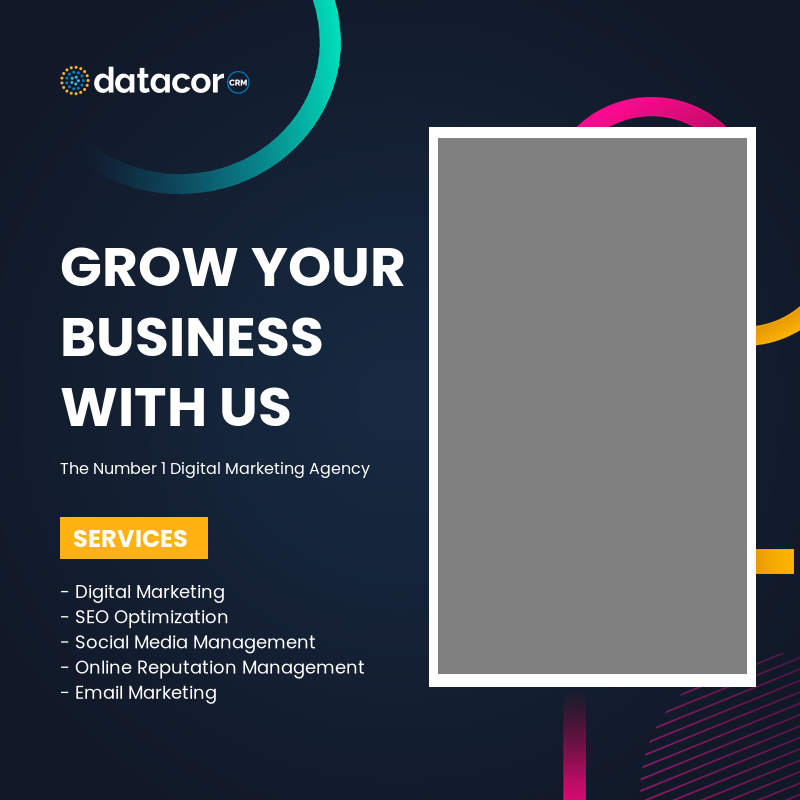 At Inbranded, you can create image campaigns to step up your marketing effort and engage your audience. Get started via https://inbranded.co/
---
---