How to Promote your Business Conversationally: Tips to Engage Your Audience
What comes to mind when you hear- "Just Do It", "A Diamond is Forever", "Do what you can't", "You're in good hands", "Move the way you want", "Let us guide you home", etc.?
From the above, it is safe to say that Nike's action-oriented, De Beers' quality-assuring, Samsung's innovating and motivating, Allstate's reassuring, Uber's consumer-centric, Compass's assuring widely recognised slogans respectively have a conversational/engaging tone to them.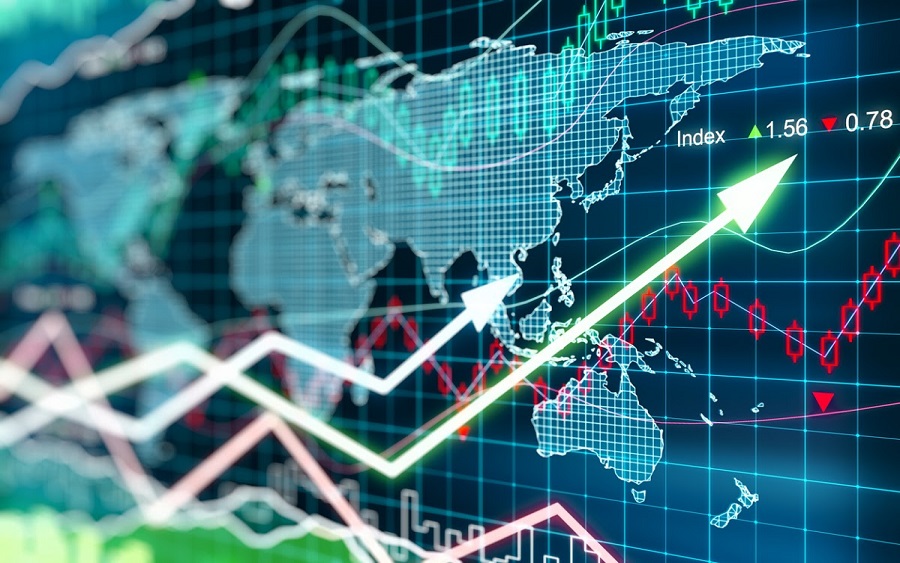 Let's get this straight, global marketing is no longer reserved for brands with fat account balances. Neither is it a big deal for the marketing managers, credit to the affordable and uninhabited digital platforms and much better with creative strategy.
Hence, a global presence is possible for all business types and sizes with the understanding of world marketing and strategy.
There is no better strategy than one which is engaging for the audience. To this end, this article is designed to explore ways to promote your business conversationally and engage your audience.
What is Business Conversation?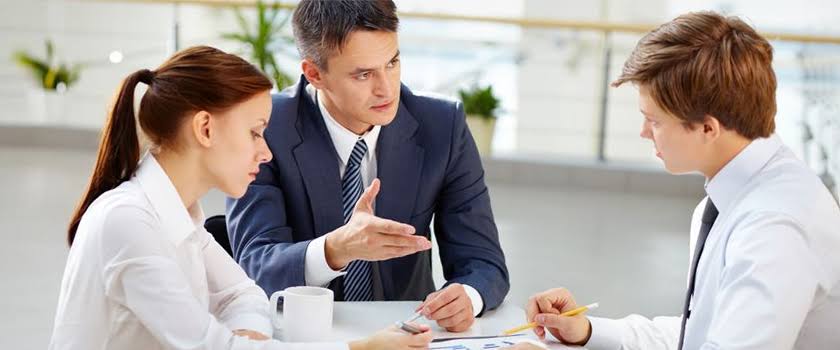 Often called business communication, it is the information shared with people within and outside a firm.
In this section, we will discuss the various media and how they can be utilised to engage your audience while promoting your brand.
1. Website
"Your website is the most powerful communications and marketing tool available to your business… It is your digital shop front"- Action Digital (2021). This is especially true because it is the first place prospects visit and make a judgement about your brand/business. It is available to a global audience 24/7 and can provide the necessary information, market your product/service, respond to questions, get feedback, and so on.
Many brands incorporate the "boot" to enable quick responses to questions. Beyond incorporating videos, pictures, one way to engage your audience is to embed campaigns in your website as this will excite engagement and necessary actions from your target audience. This will promote interaction between your brand and the audience
Simply put, you can promote your business/brand through your website by putting all necessary information in a clear way.
2. Email
The benefits of emails and messages lie in the ability to inform of brand progress, new development, and have conversations with a large number of people at once.
More so, you can include surveys in emails for feedback and ratings on cogent brand topics; campaigns for engagement where people create entries, post on their social media and this promotes your brand. Want to know how this works? See https://inbranded.co/
3. Social Media
Dave Chaffey at Smart Insights writes, "53.6% of the world's population uses social media. The average daily usage is 2 hours and 25 minutes." This statistic is evident of how effective social platforms are. They allow direct conversation between a brand and the audience. Silvia Pencak records, "Social marketing eliminates the middlemen, providing brands the unique opportunity to have a direct relationship with their customers." Bryan Weiner, CEO at Digital Agency 360i.
How do social media promote conversations?
Through call-to-action, campaign, contests, promotions, industry insights and other response driving content you can promote your business conversationally on social platforms. "Social Media can provide a conversational extension to a B2B company's nurturing programs. Social Media gives us the opportunity to humanize our communications and make our companies more approachable." Ardath Albee, CEO of marketinginteractions.com
Here is an insight to social media marketing strategy- https://blog.inbranded.co/2020/10/20/social-media-marketing-strategy-for-brands/
4. Telephone
One of the ways your audience can have a conversation with you is through phone calls. This is why many brands put telephone numbers on their website as this breaks the location barrier. It allows for faster exchange of information between the audience and the brand.
Promoting business conversations are not limited to the above media, you can engage in video conferencing such as Instagram live, Facebook live, etc., surveys, text messages like telecommunication brands do, and so on. When your audience commits your brand to memory through your consistency, then just like I stated at the beginning, all they need to identify your brand might just be your slogan.
---
---