Persuasive content convinces people to take specific actions or agree with you. Which means you give them compelling reasons to proceed with the decision you want them to make.
To build a competitive advantage you must possess distinctive values and promote them as such. To this end, this article is designed to share 7 persuasive ideas for your campaigns.
1. Answer the why
Your audience wants to know the "why"- why they should make a purchase, why they should use your service, why they should read your blog, why they should update their subscription, and a lot of questions they need answers to before they make a decision. You can't tell a person what to do or how to do it and expect them to immediately get on your side. So, if you want to make a request, answer the "why" first.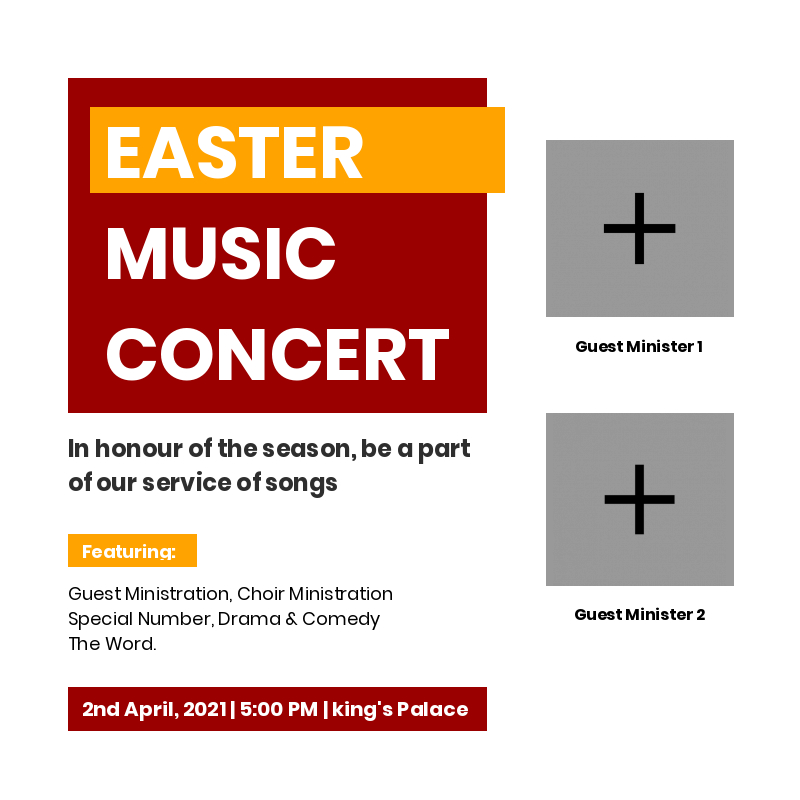 In the above template, it is safe to say that the reason (why) is "In honour of the season". The creator is urging the audience to create an entry to honour the season with him.
2. Address a Concern
While you probably can't address every single concern in a campaign, you can answer the major one, this will get your audience's interest and they can visit your website to find out more. For instance, in this busy modern society, it seems quite difficult to sustain communal living; however, Coca Cola's "Share a Coke" campaign seems to offer a solution to this situation as it fosters togetherness.
3. Show Easy-to-Understand Comparison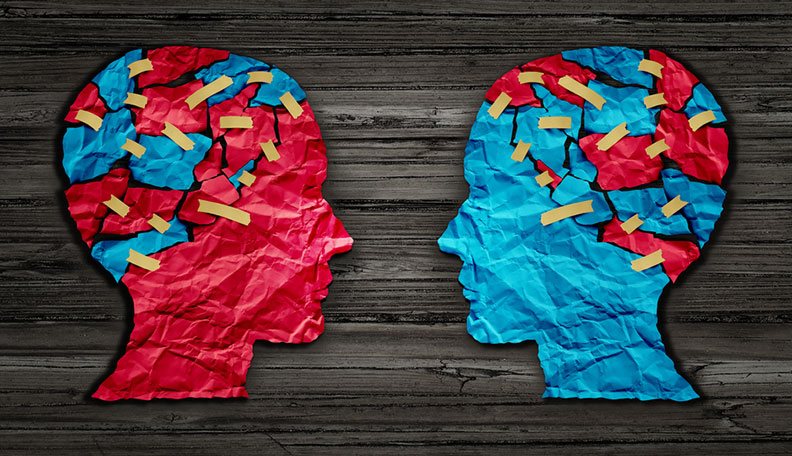 Your audience may or may not have a foreknowledge of your brand and that of your competitors, running a campaign in comparison when presenting new information bridges the gap between what they already know and what you need them to know.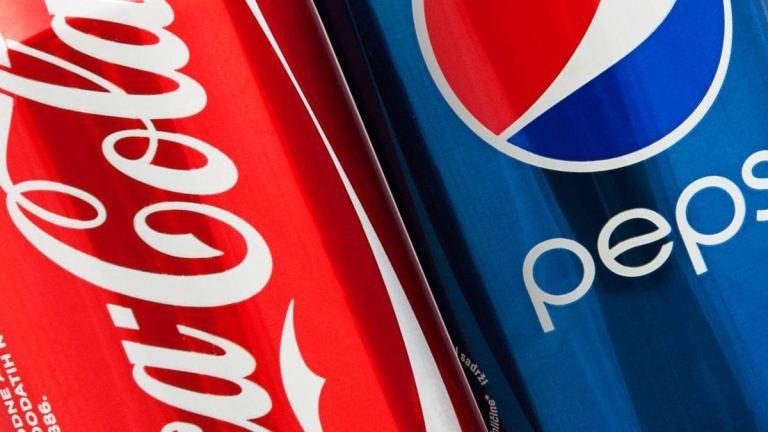 In comparison, make sure you don't defame the object of comparison if it is your competitor's product/service.
More so, you can compare between your former and upgrade.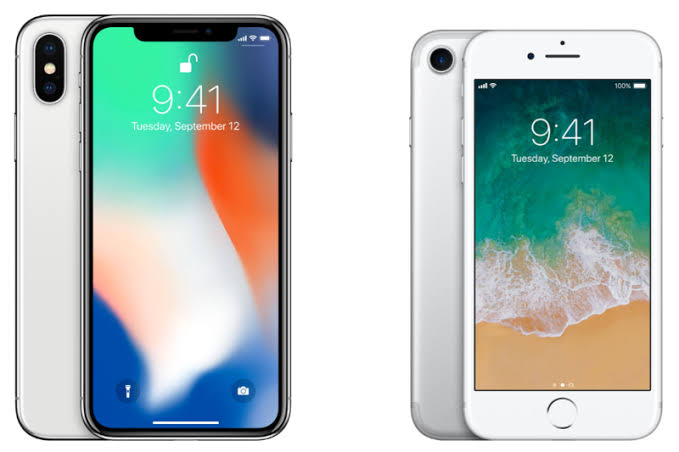 4. Provide Social Proof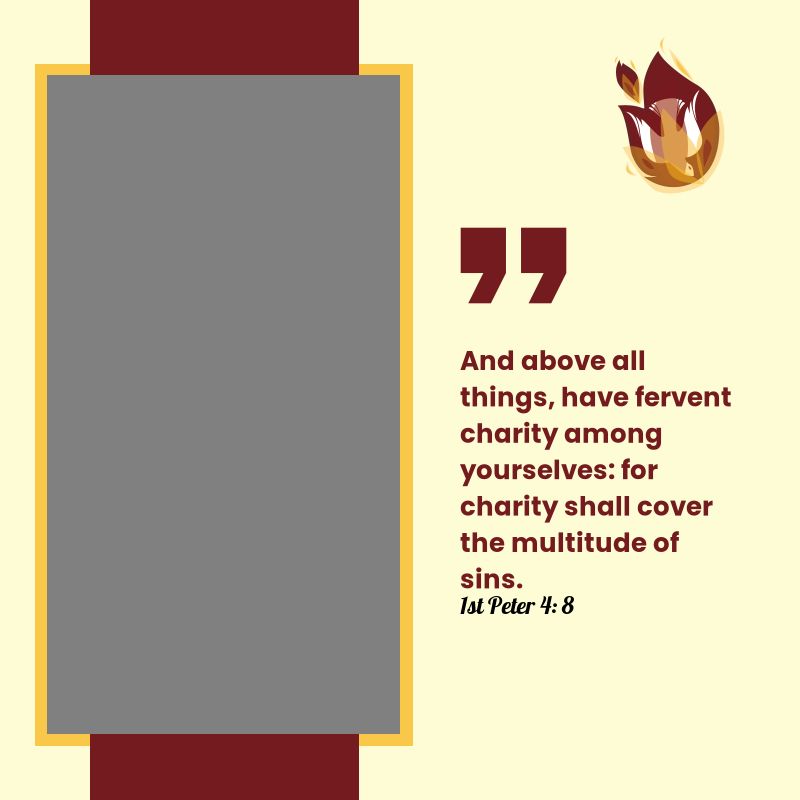 Oftentimes, people look for Social proof in the form of guidance before making a decision to use your product/service. This proof can be in the form of reviews, testimonials and recommendations. This is a powerful campaign idea. You can create a social media campaign where customers create entries giving their reviews and their followers get to see them on their social handles- Facebook, Twitter, Instagram, etc.
5. Share Tips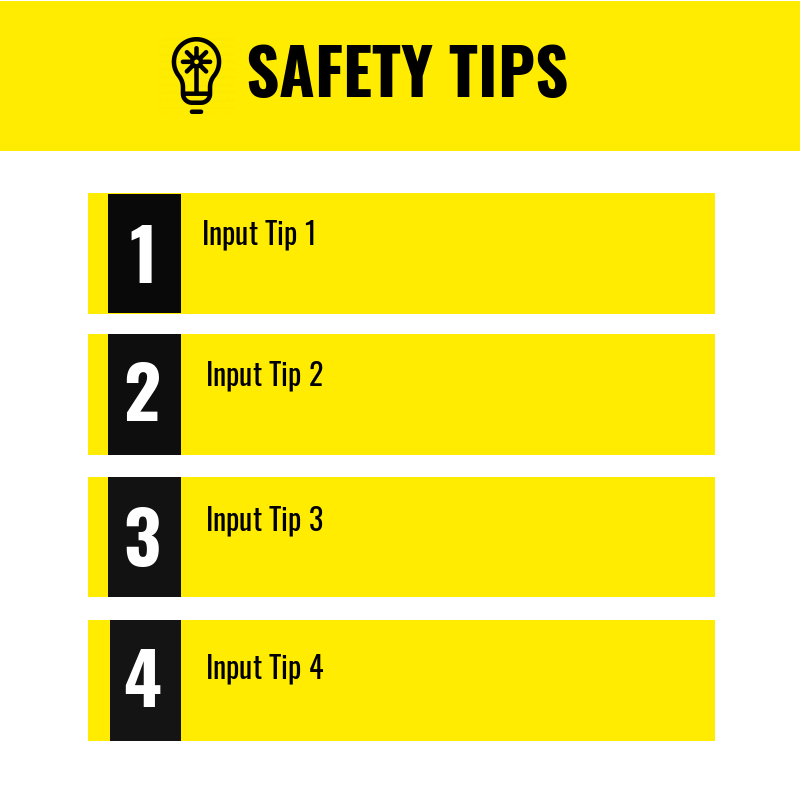 Your audience will trust your brand when you show a good level of expertise. Share trustworthy business insights. This can be done via sharing relevant industry tips on a weekly, fortnightly, monthly, etc. basis. These tips can span across industry culture, economic influence on the market, relevant skill sets for your industry, benefits of some products/services to users, etc.
6. Skill Employment
As a brand, one of the ways you give back to the society is to create employment and you can create a campaign to that effect. You can make it fun by telling suitable candidates to state why they are eligible for the role.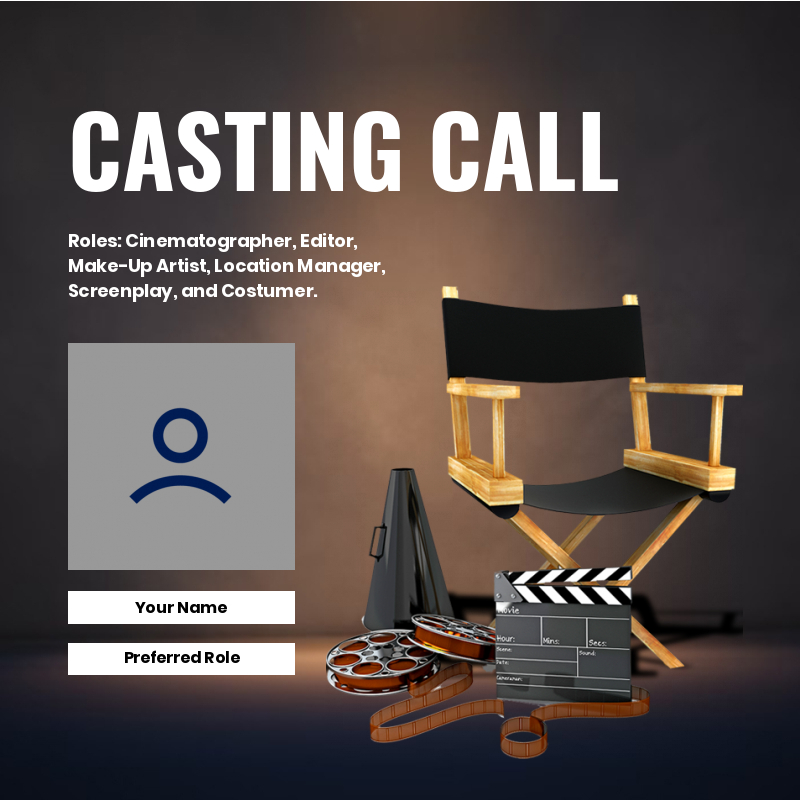 7. Engage Events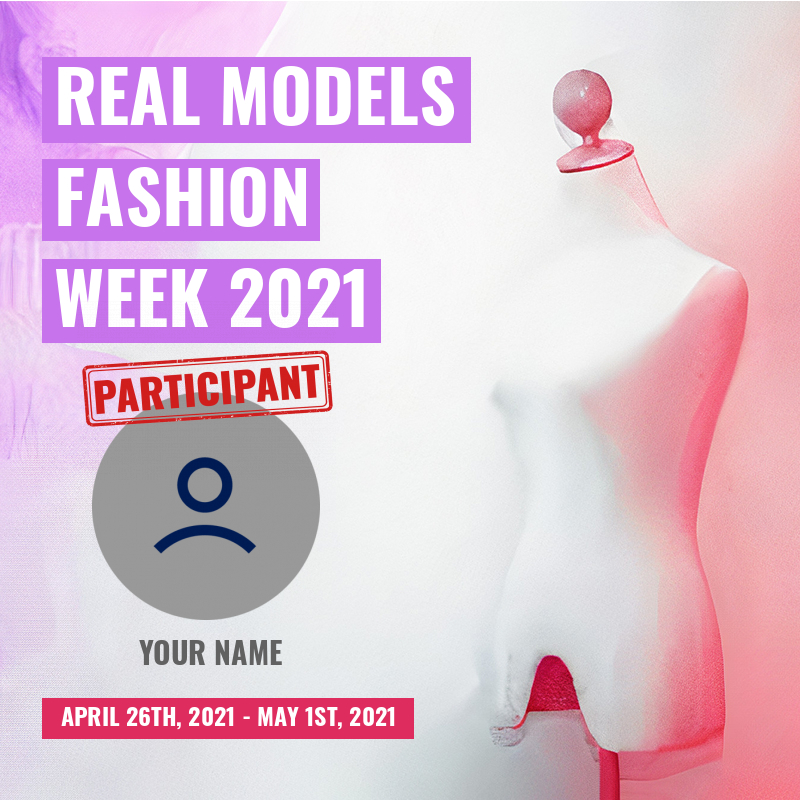 Events are a great way to reach your audience and get their attention. "Customer engagement at events is the key to capturing positive emotions and directing customers toward a lifetime of loyalty. Physically experiencing the brand can help them retain core messages and form emotional connections that have flow-on effects such as word-of-mouth recommendations and repeat sales."- Orange (2021)
I will leave you with this- be consistent in delivering your promises when engaging in these campaigns as that will breed trust.
---
---