Does your brand stand out in the marketplace? How much of your value has your audience committed to memory? To what extent can your audience differentiate your brand values from your competitors'? It is crucial that you pay close attention to enhancing your brand as this informs the audience's perception. To this end, this article is focused on tips to help you improve your brand recognition.
Why is Exposure Important?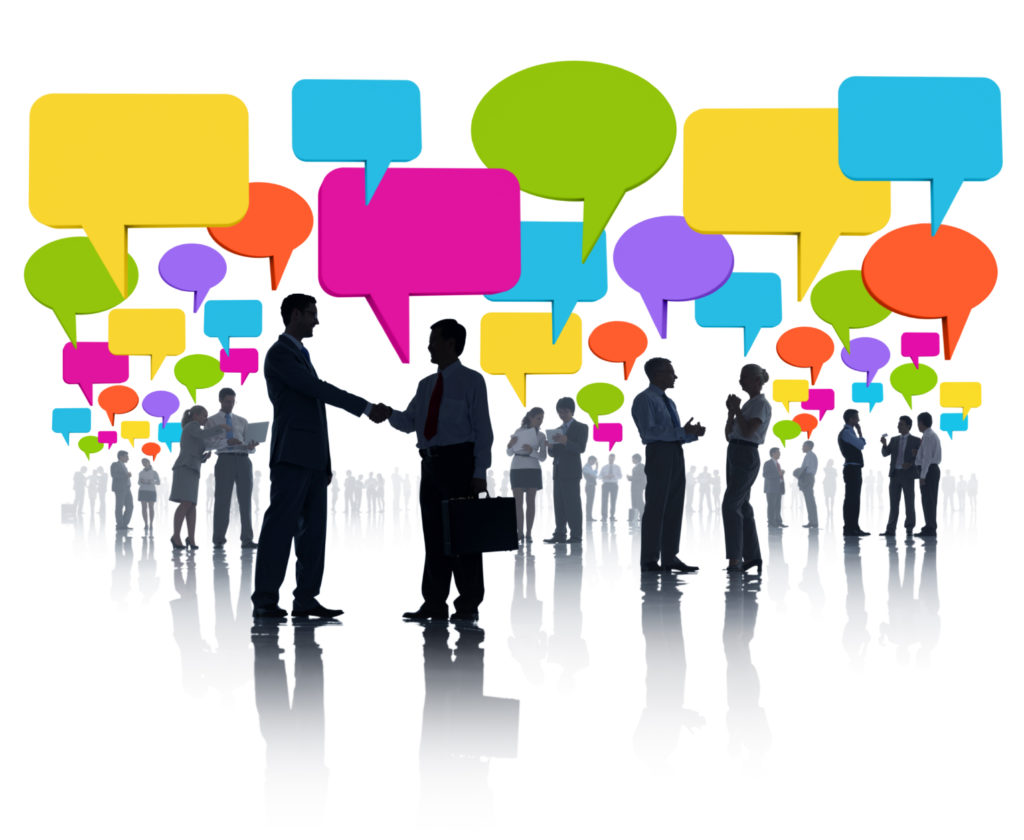 In line with Marshall McLuhan's proposition, "The new electronic independence re-creates the world in the image of a global village", we live in a globalized world. Where digital content is limited by geographical location. Truly, the world is a global village. The more you can expand your reach the greater your chance of a competitive edge.
More so, customers engage in repeat purchases when they have a good knowledge of and trust a brand. The more brand exposure you have, the more likely you are to generate revenue with both existing and new customers.
Most of all, It builds reliability. The more your audience knows your brand, the more they perceive it as reliable as they will get comfortable doing business with you.
How Can I Improve my Brand Exposure?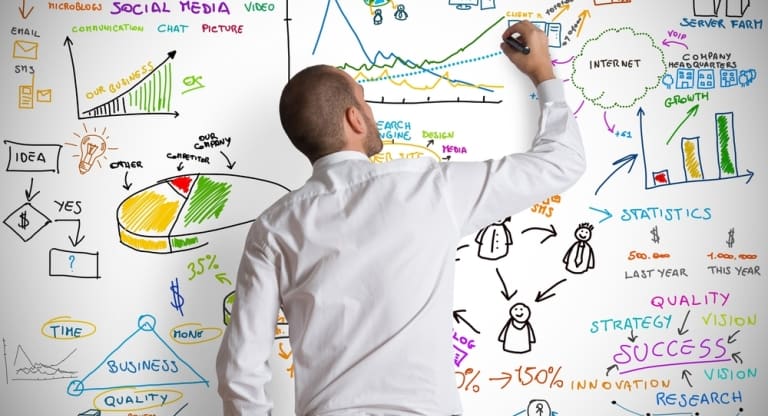 Some schools of thought believe in international employment as these employees bring ideas from their various geographical areas to devise various strategies. However, this can only work for big brands.
This article is focused on cost effective methods to improve your brand exposure irrespective of its size.
1. Create Campaigns
This is an organic way to grow your brand awareness irrespective of your business size. Global consumers are increasingly depending on digital tools as their basic interface to the companies they patronise, regardless of their location.
Furthermore, campaigns are shareable especially when created at https://inbranded.co/ Shares are important for reaching new audiences on social media. When you get a shareable link, people create entries and share them on different platforms and this enables your content to transcend your follower base; hence, they build organic reach.
For a guide to building brand awareness, refer to this article- https://blog.inbranded.co/2020/10/06/brand-campaign-a-user-centred-marketing-tool/
2. Embed Campaign on Website
One way to optimize your website is to draw traffic to it and embedding campaigns can increase your site traffic. This is also a win-win situation because it will promote your campaign.
According to BigCommerce (2021), "Embedded content appears as part of a post and supplies a visual element that encourages increased click through and engagement."
3. Guest Blog for Other Sites
While it is great to own your blog and give relevant content to your audience, it is greater to guest blog to broaden your reach. Pitch your articles for other publications- where your brand is a good fit. This gives you the avenue to project your unique and helpful insights, especially if they haven't been covered on the sites.
4. Engage in Discounts and Giveaways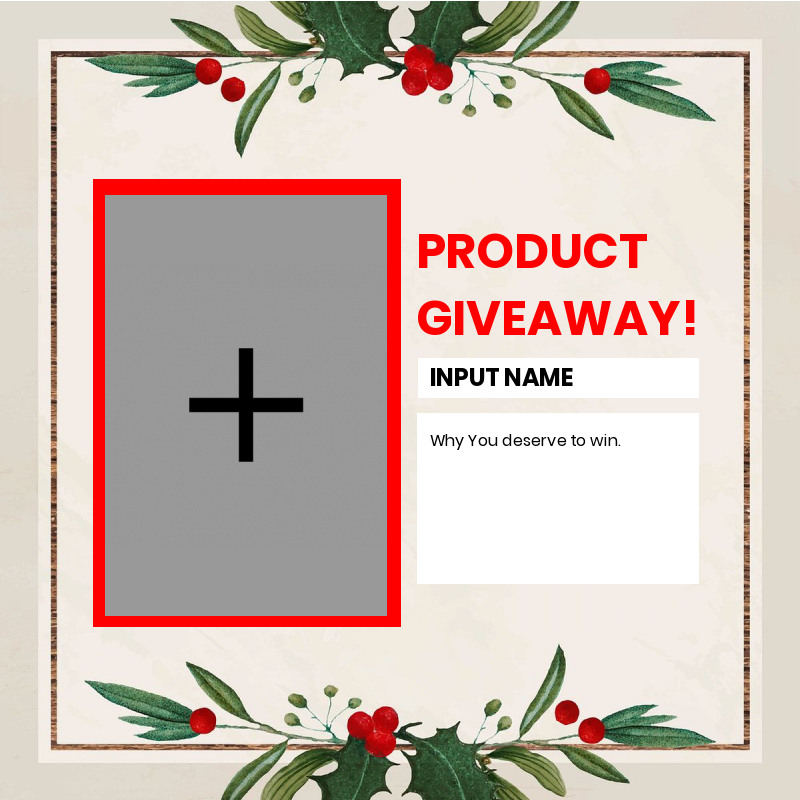 For instance, Inbranded offer a subscription service, but also feature free trials. Afterall, new customers need to know who you are and how your service can help them. They may be aware of your offers, but giving them some free limited access can deepen that awareness. Also, to commemorate festive seasons, you can engage in giveaways via contest.
Dare to Win!
Get started with increasing your brand exposure by engaging in a personalised campaign today via https://inbranded.co/
---
---