A repeat customer is the strongest brand advocate your business can have. (Finextra, 2019)
Also, Alex McEachern (2019) opines that one of the most sustainable ways to improve your customer acquisition cost is through customer retention.
To this end, it is not enough to devote your marketing efforts to acquiring leads and prospects, it is also important to retain your acquisitions.
In this post are 4 tips to help you retain customers.
1. Engage Your Audience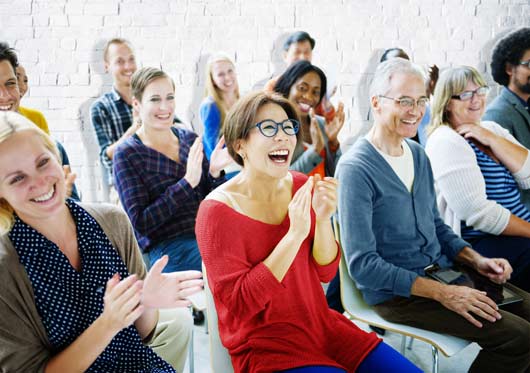 Before retention marketing comes acquisition marketing especially for small businesses. In other words, the first thing is to have a customer base then you can work on retaining them. This is where networking comes in.
No better way to build your brand awareness than meeting new people, telling them who you are and what product/service you offer. How will you communicate this digitally when millions of brands are doing the same? The major way to do this is to put the audience at the centre of your brand message, create a sense of supremacy for them and then you can win their hearts. Marketing Evolution (2020) gave us examples- Efficiency is Key for Starbucks… Patagonia Builds Trust via Transparency… Amazon Uses Personalization for Better Convenience…
One major way to grab your audience's attention is to create campaigns that capture their heart. Explore some brand campaigns via – https://inbranded.co/explore
2. Recontact old customers
If you must sustain your customer base, you need to reach out to your lapsed customers contact list and those who haven't done business with you in a long while. Make this more effective by creating a regular schedule to do this. Reach out to them via email, direct mail, and other channels, updating them on some discount or promotion if they'll come back.
3. Update your website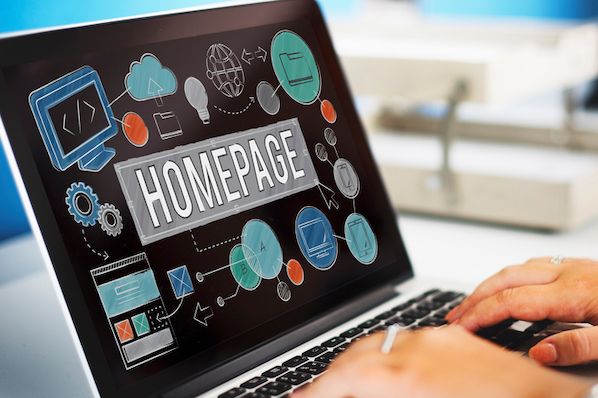 Website is an important asset to any company. Apart from giving you an online presence, it establishes your company's credibility and provides the necessary information to your visitors.
In this contemporary society, online search is the basic way audiences find businesses. To this end, your website has to be optimized for search engines and constantly updated to suit the needs of your target audience. Here is an insight into search engine optimization- https://blog.inbranded.co/2021/03/19/how-to-assess-and-improve-website-seo/
For instance, Inbranded updated their website a couple of weeks ago and even announced the changes in the site use via an article. Read here- https://blog.inbranded.co/2021/06/09/announcing-major-updates-to-how-you-engage-users-with-inbranded/
4. Promote your expertise
Nobody can tell your brand story as much as you because you know the heart of your business. As such, you need to promote your expertise. Tell your audience what distinguishes you from your competitors. By doing so, you can generate audience interest, which can attract new customers and get more business from your existing customers. Ways you can promote your expertise- volunteering to speak on industry panels, giving a webinar, creating online courses and so on. This will create a good impression such as trust among your audience.
It is easier to sell to a repeat customer than new customers and as such necessary to have a mutual relationship with them. Take charge of your retention marketing by using the above ideas.
---
---