You may not have big dollars for running national ads but you can boost your business with the right digital strategy. On the other hand, you may have some dollars to run big ads anyway but what is the assurance of engaging your target audience, and keeping them coming back?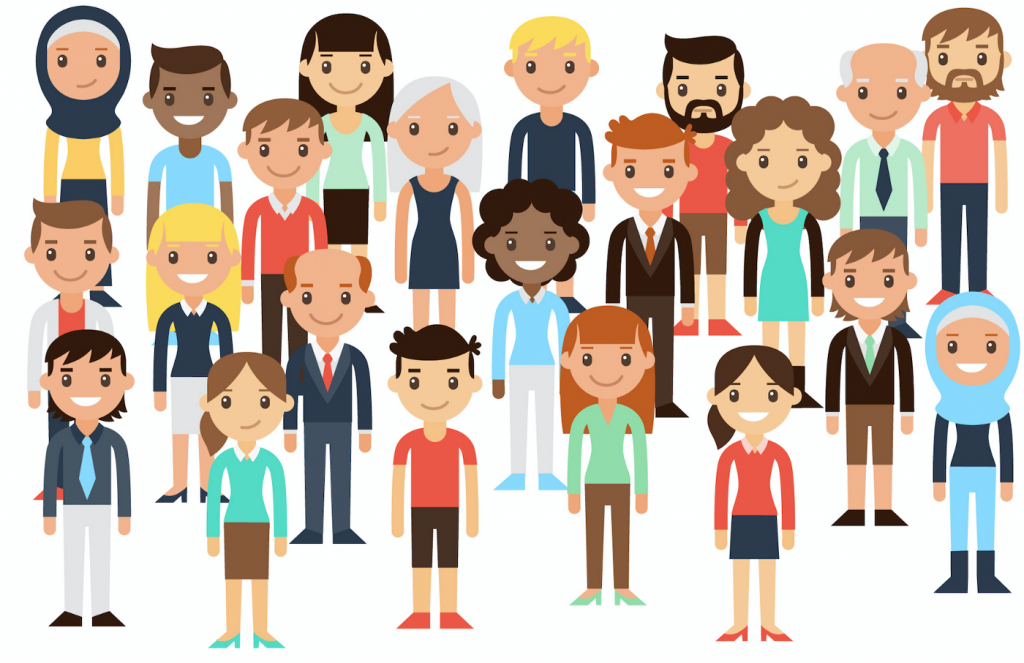 Why engage?
Engaging with the audience who tilt toward your brand increases your chance of sales and recognition. Hence, the necessity to devise a means to outdo competitors by using the right platform with the right content to build a real audience.
In an article by Enrique Ortegon for Salesforce (2021), in an analysis of Small and Medium Scale business he states, "A majority of growing SMBs (57%) said they are more careful about their customer communications…Nearly half (49%) of growing SMBs said they have expanded the ways customers can reach them. 49% of growing SMBs are offering more flexibility to customers…"
Why Create a User-Centred Campaign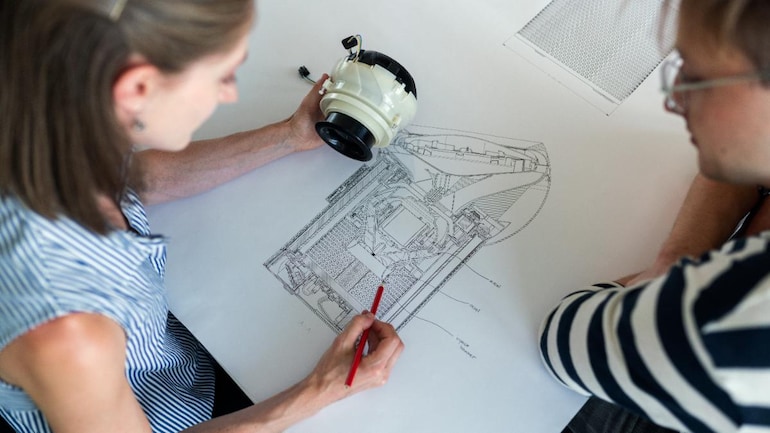 Customers are drawn to products/services that give them a personal experience. They perceive personalization as the brand recognizing their relevance. For example, the "Share a Coke" campaign excites the feeling of happy sweet memories when a consumer shares a name-branded coke bottle with their loved ones almost without the thought that they are promoting the brand in their personal space.
Coca Cola's very successful "Share a Coke" campaign often comes to mind when I think of a user centric campaign. Not just for the innovative marketing strategy but for its timelessness and audience appeal. Here is Investopedia's review of the campaign:
Consumers were prompted to convey a personal experience on social media. They posted 500,000 photos.
Your name on a Coke bottle? That's personalization!
"Share a Coke" is pure call-to-action advertising.
The campaign continues to evolve in creative ways.
Find below three major benefits of user-centric campaigns.
1. Sales Increment
The first and primary objective of any business is to increase sales. Creating a campaign that shows your potential and tells your story visually while involving your audience, excites audience emotions and prompts them to make a purchase and then there is a constant increase with consistency.
2. Audience Engagement
When you leverage the self-expressing behaviour of your consumers in the creation of a personalized campaign, audience engagement is achievable. This is especially so when you use the channels that will enable the campaign to really pick up steam- social media, email, etc.
3. Brand Recognition
The more the engagement the better your recognition. Beyond sharing your campaigns, when you create a targeted campaign and encourage your audience to share their personal experiences on social media, their followers see this and then the viewership goes on and on. This enables you to be at par with multinationals without breaking a bank.
Take Action!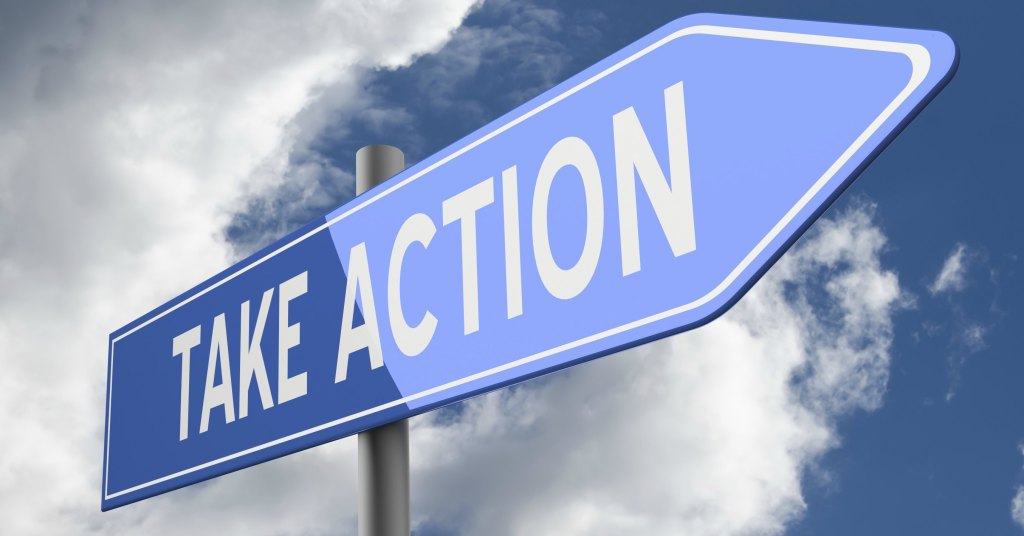 At Inbranded, you can create image campaigns using the curated templates or from scratch using the design tools. The good news is that it is designed in such a way that it encourages personalization in a prospective way. Step up your game via https://inbranded.co/
What's More?
You can constantly update this campaign to maintain and sustain your audience interest.
---
---