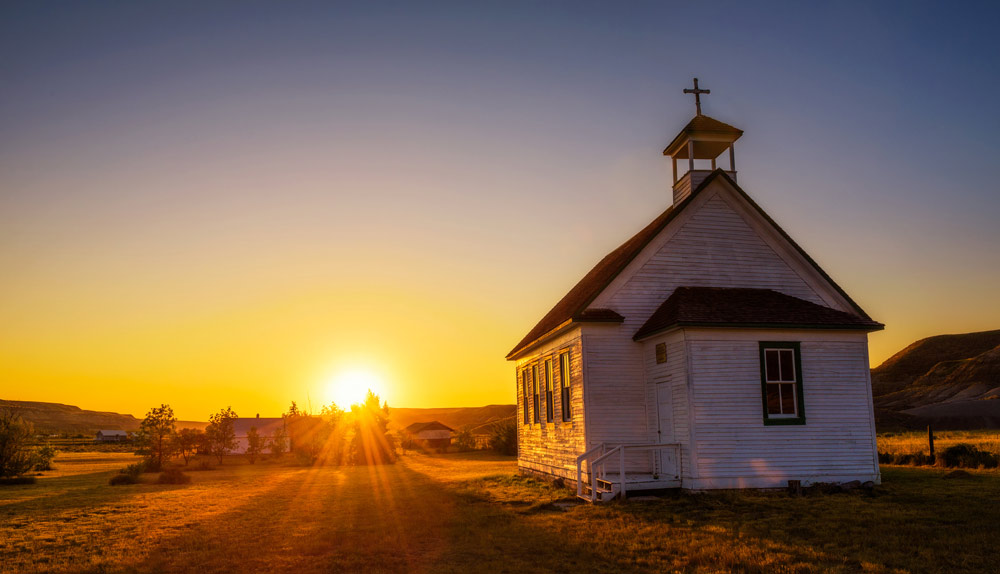 Creating and sustaining a compelling digital church experience and presence is necessary for modern society. This need was especially heightened in 2020 when the physical gathering was almost impossible because of the Covid-19 pandemic.
For the propagation of the gospel. There are often projectors or live videos on Sundays in large congregations as evidence of technology in the church. More so, there are websites and social media handles for continuous engagement for all days.
Against this background, it is necessary to talk about the church with a digital presence and propose ideas to boost its visibility and relevance.
Why Digital Presence?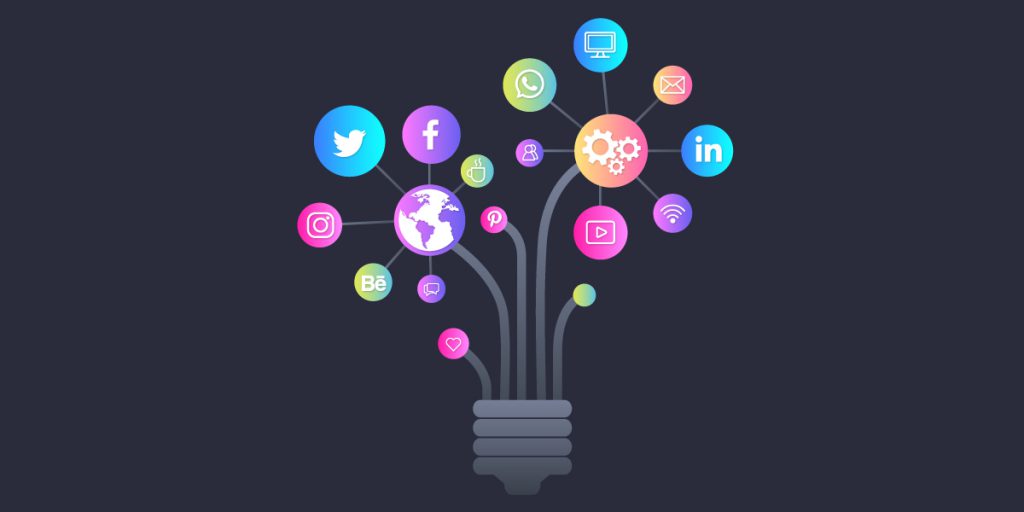 The competition is massive!
There are numerous churches with digital presence and as such when you look at what other churches' content and concepts are on their social channels and websites, it could be overwhelming especially if you are a developing church. You may wonder how you could ever live up to their standard. Hence the need to go digital.
Also, people leave the churches they love for some genuine reasons- a job relocation, moving across town, death, marriage but would have preferred to worship with you. Their desire to remain with you will be fulfilled if you have an online presence.
Be Innovative!
Rather than be discouraged, you should get motivated. Get innovative in your creativity. You don't need to create anything new, you can always work on existing ideas.
Check out this list of campaign ideas to boost your visibility and engagement.
Campaign Ideas for Churches
1. Digital Devotional
Creating a campaign that focuses on spiritual growth is key. Hence, for effectiveness, you can run daily, weekly, monthly and quarterly devotionals to help people grow in their relationship with God. This could be categorised into different themes weekly, bi-weekly, etc.
2. Create Badges for Programmes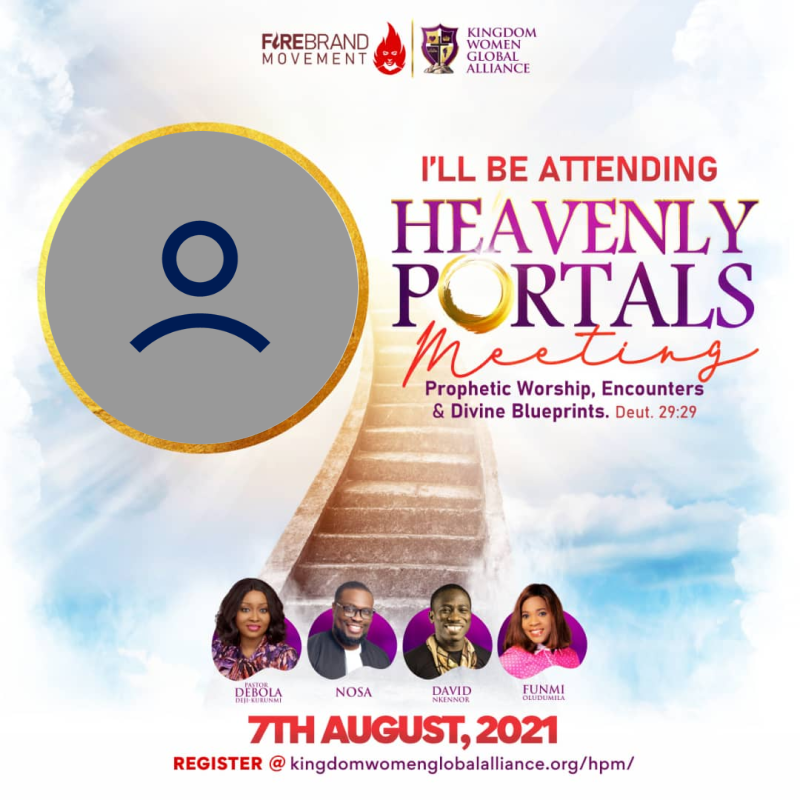 Beyond creating awareness for the programme and resultantly for the church, creating badges for attendees helps with organization, beautification and connection among attendees. You should run a campaign for attendees for a few weeks or days before the event. Read more on creating excitement for your events via https://blog.inbranded.co/2021/07/06/build-more-awareness-and-excitement-for-your-events/
3. Celebration Campaigns
Be it birthdays, weddings, stewardship, etc. as a church, celebrating your members is a way of attracting new members. Celebrate the ministers of God who graced your programmes. This campaign can be in the form of videos or images.
4. Share Experiences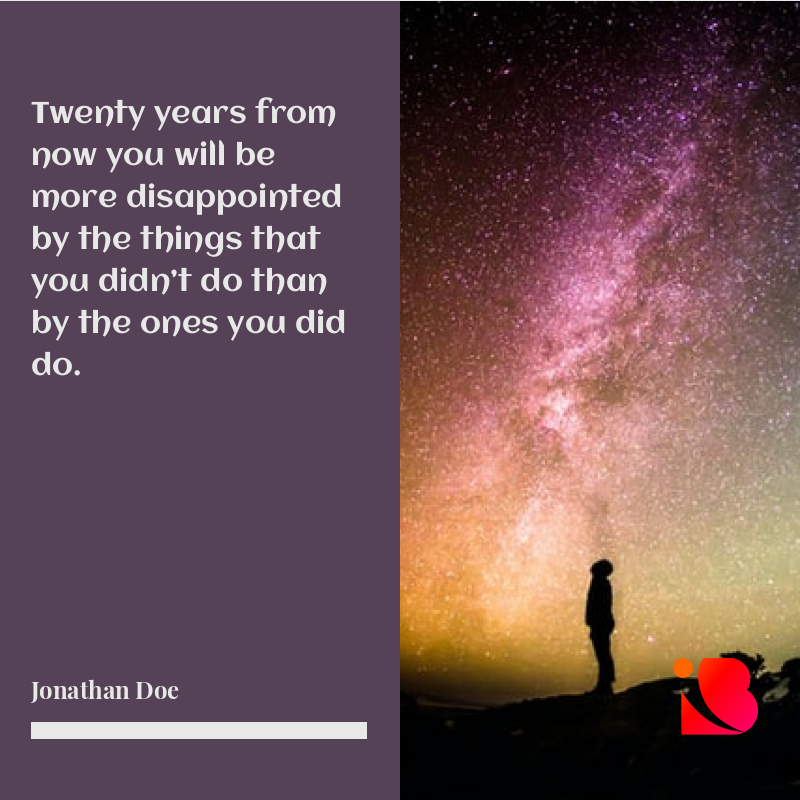 As a church, you can encourage people to share their experience of the impact of your church or certain service in their lives. This will be in the form of testimonials or reviews that will be shared in the digital space and of course with their permission.
People can text their testimonials/reviews to a specific number which will be incorporated into the designs.
5. Embed Campaigns on your Website
Having a professional and updated website is germane to your church growth and engagement and this could be more effective when other tools are employed to expose it to search engine optimization.
While there is no one-size-fits-all for any church, you can be intentional in your creativity to rule your digital world. Get started on the above ideas.
---
---