Everyone needs to eat, which leaves the food business an undying one!
According to Statista, the Food market is expected to grow at a CAGR of 4.6% between 2019 and 2025.
As an essential human need, the food business is self-publicizing. This is why it is safe to say it is the best business. In the words of Edison Gomez, "It is all about the whole food experience. From the story behind, to its people, to the product and to the dining encounter, the food business is there to stay forever, big or small, the business will surely thrive and grow. If this needs a description, it will be something like– the appetite for food business is overtly rising."
There are numerous food business ideas to grow your business. However, if you want to run a digital campaign for your brand, below are 5 insightful ideas to boost for your use.
1. Food Trends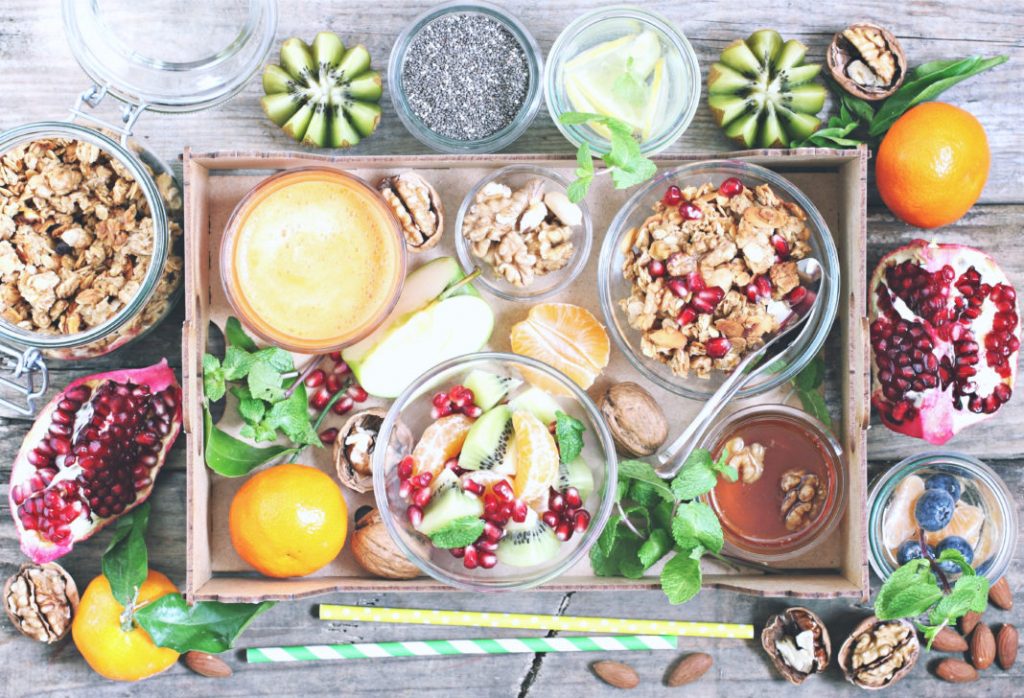 People turn to food as a means of community, wellbeing, comfort, fun, and so on which always revolves around a trend in lifestyle, ingredients, kitchen appliances, etc., to meet customers' ethical, religious and other food preferences. To this end, one of the ways you can plunge customers' interest is to portray a reasonable knowledge of the food trends and their specific needs.
You can create campaigns on existing food trends or create yours. If you don't yet have a product idea, look into current food trends for ideas. For instance, Tiffany La Forge records some 2021 lifestyle food trends- pantry meals, mental health cooking, veganism and vegetarianism, flexitarian diets, take outs, etc. https://www.cozymeal.com/magazine/food-trends-2021
2. Customers' Experiences
Word of mouth is an effective means of promoting products/services. Although this happens spontaneously, any business can influence this through strategies such as campaigns because of its rapid and cost-effective way of driving growth.
With technological advancement, reviews are given digitally and this is where the appropriate strategy comes in for a food business or any business at all. Reviews are necessary to build trust and loyalty from your customers, boost your conversion rate, increase sales, improve your business, and most importantly boost your organic search ranking for SEO. This is why creating campaigns around customers' positive experiences is a win-win for your food business.
3. Festive Periods
Food is an essential part of any celebration in the world, irrespective of culture or religion. It unites the community and enhances a common identity among a group of people.
In different parts of the world, food is used to celebrate festive seasons- Christmas, New Year, Thanksgiving, Valentine, etc. These periods are business-boosting periods as well.
As a food business owner, you can create campaigns around these seasons and what you offer.
4. Discounts
To obtain or increase your sales, discount is a great tool. This is because people tend to make more purchases when there is a reduction in price while still maintaining the right quality. You can create campaigns around the discount you are offering in your food business.
5. Cooking Classes
People want to engage in cooking classes to enhance their cooking skills, learn kitchen manners, kick start a culinary career, etc. You can leverage this and organise cooking classes to equip people's cooking skills as well as promote your brand.
When you use this idea, you can generate certificates using Inbranded templates. Here is a sample:
You can spice up your dealings with your customer when you use any of the above ideas.
---
---