Campaigns are instrumental to brands especially that they make brands memorable. This is always the result of a well planned strategy for brand awareness, sales promotion, product/service launch, and for whatever purpose it is intended. This is especially so with their consistent theme, multiple customer touch points, etc.
Why are campaigns good for business?
It can be quite a task to grow a business as there are different marketing efforts required, one of which is campaign.
According to BigCommerce, https://www.bigcommerce.co.uk/ecommerce-answers/what-are-marketing-campaigns/ marketing campaigns is, "a series of activities linked by a plan of action which all contribute toward a larger defined business goal. These activities may be simultaneous, sequential, or both, and can encompass virtually any legal activity a business engages in."
Campaigns are good for businesses in the following ways:
1. Brand Visibility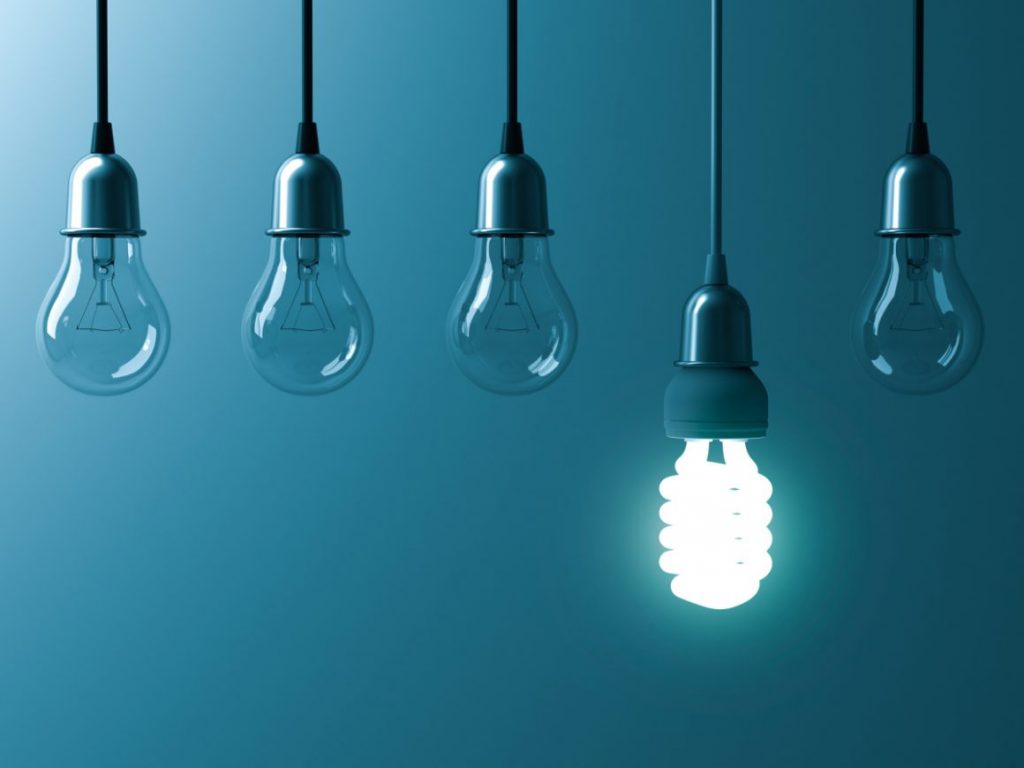 Campaigns are a great way to reach your prospects and customers most especially for their definitive features (straight to the point), leaving your brand at the top of mind among your target audience. Whether it is conducted via social media, email and other digital platforms, they help raise the visibility of your company's brand or the products you sell. The wider the reach the more the awareness. This is why it is necessary to choose the channel(s) that works for you.
2. Sales Boost
A well-thought campaign engages with prospects and customers to convince them that your products or services outdo your competitors' value and this results in a boost in sales. This is especially so when you create experiences around their needs.
3. Product/service Launch
How you publicize a new offer has a great role in the acceptance. Campaign is a wonderful marketing strategy to launch a new product/service for quick acceptance. This can revolve around product trials, benefits for the first set of patronage, discounts, etc. For instance, Jim Huffman records in GrowthHit, "Unsplash launched a Kickstarter campaign for a book featuring inspiring photos and essays from creators. The goal for the campaign was to raise $75,000, however, they were able to exceed this target by $25,000."
4. Set You Apart
Your competitors are not relaxing on their marketing effort as everyone seeks to be at the top of their game. Hence, a well tailored campaign which is focused on the competitive advantages of your product/services, the distinctive added value, your good price rates, etc. will give you a competitive edge.
The benefits of running campaigns are not limited to the above. Let's examine what action to take after running a campaign.
Campaigns are measurable- Be Smart with your data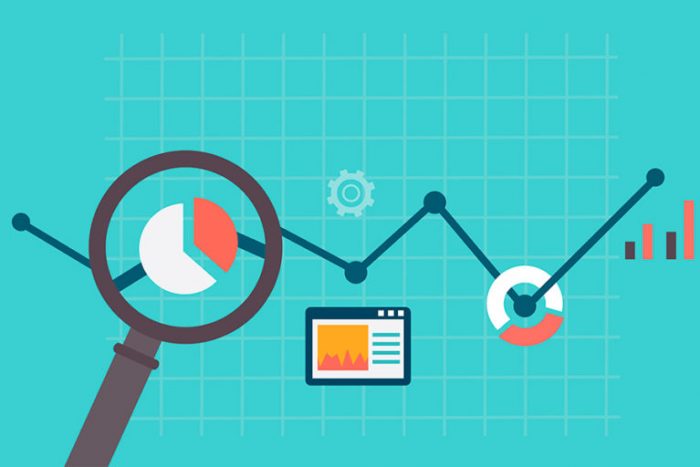 Of what use is a marketing effort if you cannot thoroughly analyze it? You have built your campaign around your best channel- facebook, email, etc. or around a variety of channels.
What next?
1. Share on Social Media
Social media is "one of the most popular online activities that internet users engage in." The latest social media statistics show that there are 3.78 billion social media users worldwide in 2021 (Oberlo, 2021) They allow marketers to meet their prospects and customers where they are.
These statistics are evident of how your visibility can blossom on social media. Hence, after creating a campaign, you should engage your audience via your social platforms.
2. Send a Newsletter
Newsletters are great in creating awareness on a brand's product/service and development. They are an integral part of Email marketing. According to Sharma of Forbes (2019), they "are imperative in taking your brand marketing to the next level. "
When you send your published campaign via newsletter, it opens the door for a better understanding of what you are offering. This is made possible with the opportunity to embed helpful links and give visual descriptions to attract and direct them.
3. Track the Campaign's Performance
Analytics show you the number of visits, where they come from and how long they stay on each page. You will identify which tactic gets the most click and how conversion is made. This is why it is good to track your campaign's performance.
Some analytic tools are Tableau Public,SAS, Apache Spark, Excel, RapidMiner, KNIME, QlikView, etc. but the most common is Google Analytics. It is free and easy to use. It provides a detailed report on your traffic, bounce rates, back-links and so on. When you create a campaign at Inbranded, you can track its performance.
4. Make Strategic Decisions
The smartest thing to do is to use your results for future marketing decisions. Hence, you need to analyse your audience, where they come from, what they do and where they go. At https://inbranded.co/ for every campaign you create, you can track visits, clicks and more every step of the way.
All of these will help you know which channel(s) had the best metrics, which channel(s) got little-to-no engagement, where you got your best ROI, etc.
Then, you can use all of this data to structure your campaigns to continuously leave an indelible mark.
---
---