Here is what Aaron Oredorff stated in an article published in March 2021, "With a global market value of $759.5 billion in 2021, apparel, accessories, and footwear are the number one ecommerce sector in the world. Over the next five years, online fashion's 7.18% compounded annual growth rate will put the industry at $1.0 trillion."
Marion Deslandes buttressed this point in an article published 8th of February, 2o2o. She relates Kantar's argument, the market and prospective analysis specialist, "has just released its 2025 predictions and trends for the retail industry. The report has taken more than 1,500 of the largest worldwide distributors into account, across all sectors. In terms of clothing, the global market should increase by 3.9% each year until 2025, totalling 64 billion dollars in five years."
This looks like a win-win situation for fashion brand owners.
Fashion is going nowhere, it is here to stay! It keeps evolving. Nike, Dolce & Gabbana, Calvin Klein, Dior, Louis Vuitton, Gucci, Chanel, etc, are some of the most valuable global fashion brands. So let's talk about driving traffic for a fashion brand.
How to Get Traffic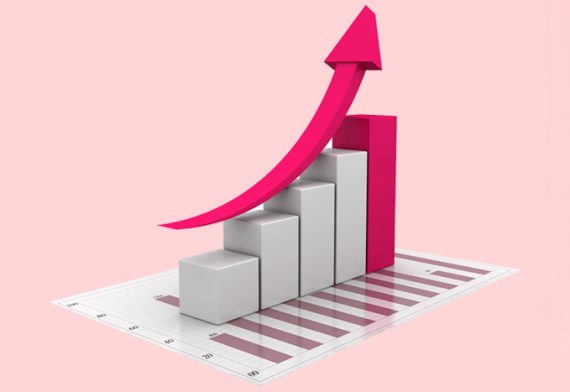 The most cost-effective way to increase your sales is to draw traffic to your website. Here are ways to improve traffic
1. Paid Ads
This is suitable for swift traffic especially if done rightly. Research on the Ads that have great returns in your industry both on traditional and digital media.
2. Evergreen Content
How relevant is your blog content? There is a need to publish timeless content around your niche. Blogging doesn't just keep your website fresh for visitors, it increases your visibility on Google.
3. Social Media
This requires little or no money but patience is key when trying to have an audience organically here. Many small businesses now use social media to help drive traffic. With consistent and relevant posts, traffic is assured.
4. Campaign
People are often attracted to innovative and inspiring campaigns. They are looking forward to brands doing more than selling. They want you to reflect your brand identity beautifully.
Campaign Ideas for Fashion Brands to Drive Traffic
A. Identify a Need in the Market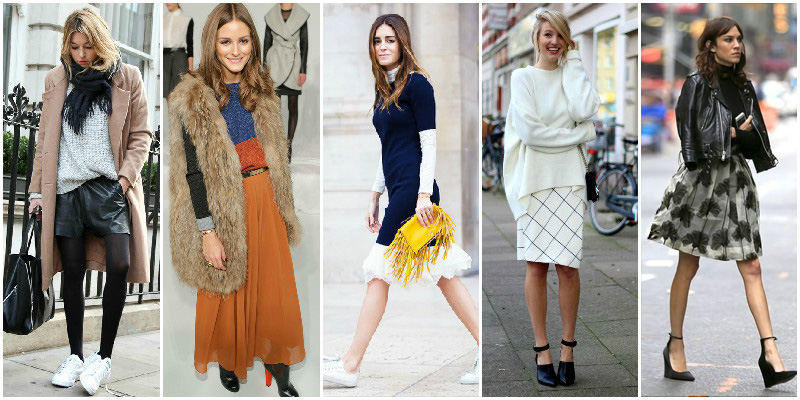 You can make sales all 12 months yearly while getting traffic when you identify your audience needs in and out of seasons. Not all clothes, shoes, etc. are suitable for all seasons. You can identify what's needed for different seasons and create a campaign around them, embed them on your website and watch the magic.
B. Offer Discount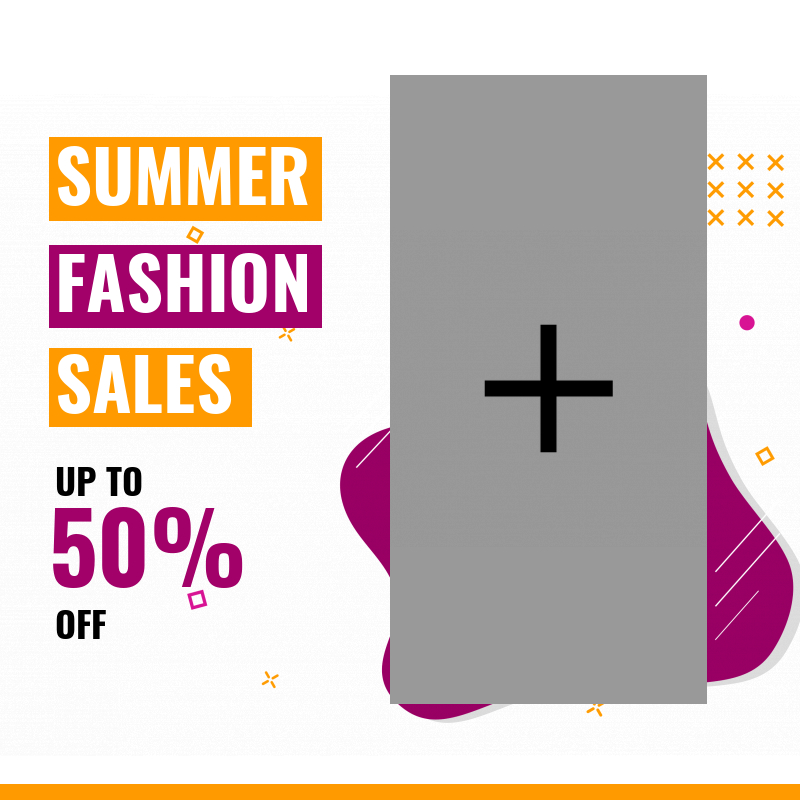 Discounts serve as a ploy to attract an audience to your brand. Hence, more prospects and buyers. It is a great marketing tool that draws traffic to a fashion brand or any brand at all. You can run a campaign in that line.
C. Teach what you know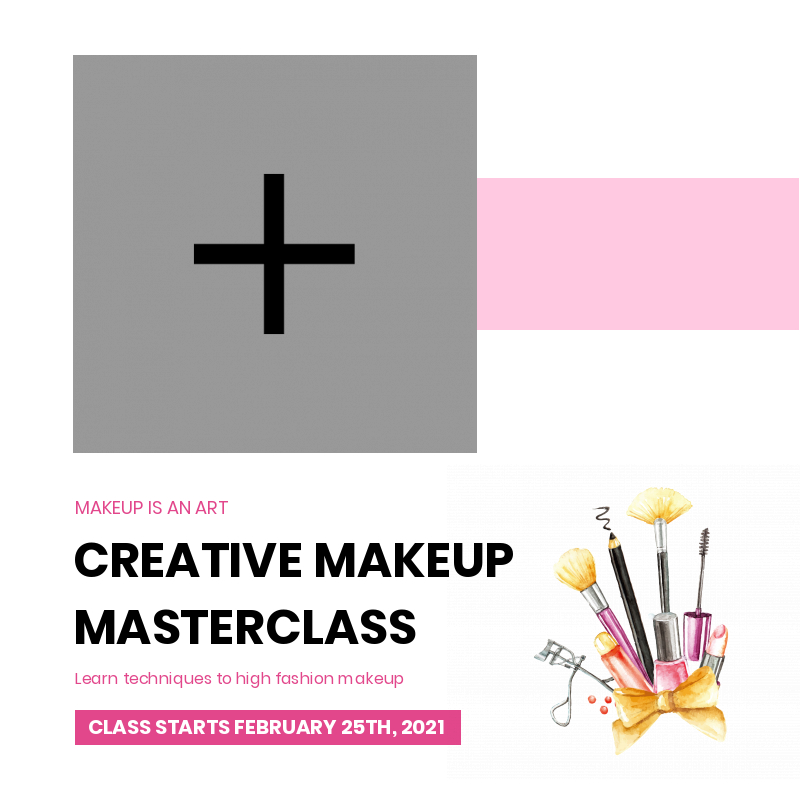 This is a way to have a sustainable business and draw traffic. People are attracted to where they get useful information. More so, this can be a money generating strategy for you. Your topics can span around production, trends, styling, etc.
There are other ideas that can be utilized that can be explored to pull traffic. Get started on campaign creation in fashion via https://inbranded.co/explore/templates/fashion-and-beauty
---
---