"$37 billion is wasted in ad spend every year from ads that fail to engage the target audience," Marketing Evolution records. What category does your brand belong to, the one with wasted ad spend or the one that gets the desired result from ad spend?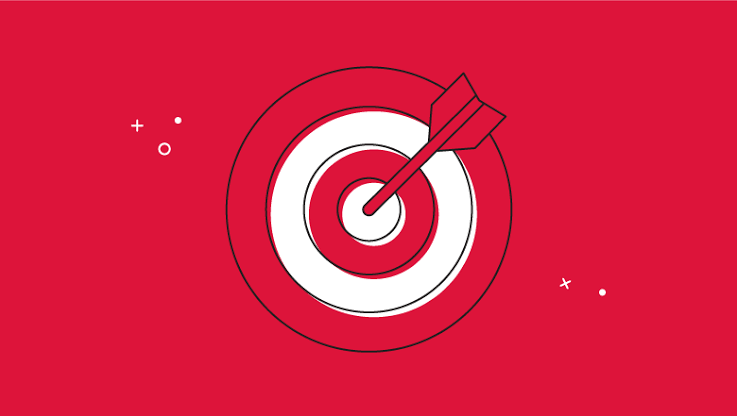 Considering your target audience before creating your marketing content is a popular discourse in digital marketing. However, what happens to them after their contact with your marketing is as important as the former.
What Is a Target Audience?
This is the specific group of consumers who are likely to use your product or service. They span across different ages, locations, income, interests, etc. but with a common goal- interest in your brand offers.
As a marketer, understanding your target audience is necessary and communicating your brand message to them in a way that resonates with them is very important if you want to avoid a waste of your marketing effort. Find out more via https://blog.inbranded.co/2021/04/13/how-to-communicate-your-brand-message-to-your-audience/
Tracking Your Target Audience with Digital Campaign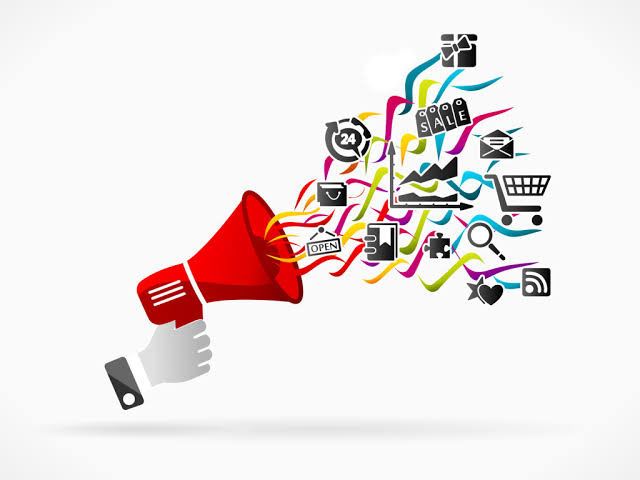 Are we reaching the audience you want?
Are you reaching the speculated number?
Is the audience responding the way we want?
What is our next decision based on our current audience reach?
For a brand's agility, you need reports that are backed up by data. The above are questions that marketers often seek answers to after a campaign. The answers serve as a bedrock for the next strategic effort towards a brand's growth. Hence, tracking audience must be a routine because "you're basically hypothesis testing," said Cynthia Kazanis
Tools like Poll Everywhere, Slido, Glisser, Google Analytics, etc. can be used to analyse audience engagement of live events, polls, quizzes and visits such as active users, events visits, search by content, SEO, etc.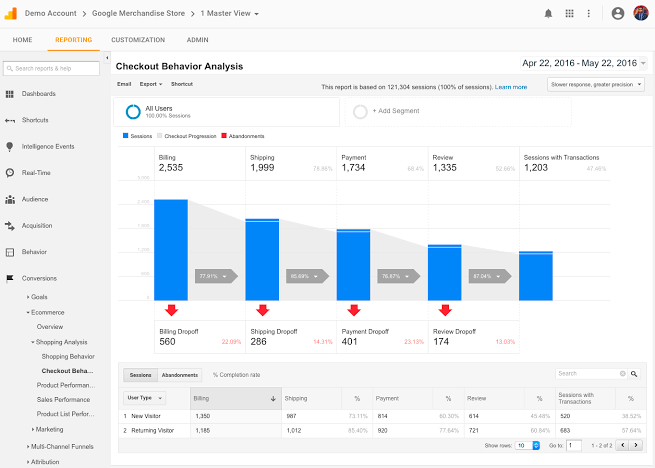 According to Yasmeen Ahmed, "Businesses can collect data along every point of the customer journey. This information might include mobile app usage, digital clicks, interactions on social media and more, all contributing to a data fingerprint that is completely unique to its owner."
Analytics helps you to anticipate business opportunities, work towards a competitive advantage and is cost effective. Take Google Analytics for example, it is used to track website activity- session duration, pages per session, bounce rate etc. of individuals using the site and it provides the information on the source of the traffic.
When you create a campaign and integrate it on your website, you can check the real time engagement, audience engagement, a
Campaigns are user centric marketing efforts. At Inbranded, you can create campaigns- image, contests, surveys, emails, etc. with predesigned templates or from scratch with our design-builder. You will get a shareable link that can be used in different channels and this helps your users to create their campaign entries. Then, you can track their engagements for better decision making. Get started via https://linktr.ee/inbranded
---
---