Regardless of what you sell, or the service you render, digital marketing can work for you. It is a valuable asset.
There are numerous business goals that businesses seek to achieve. This has been made easier through digital platforms and strategies such as Search Engine Optimization, Pay-per-click advertising, Social media marketing, Blogging, etc. All these online marketing efforts are called Digital Marketing.
Let's examine some of the benefits of Digital Marketing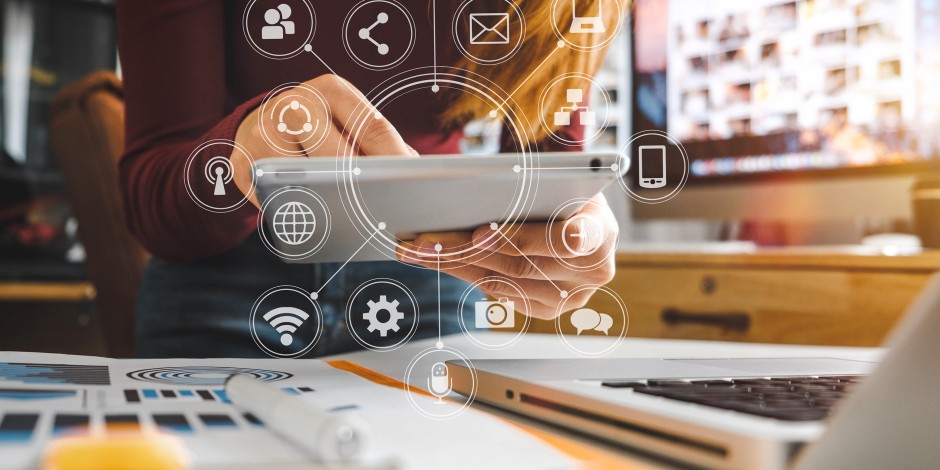 1. Large Targeted audience Reach
The primary aim of marketing is to reach a target audience at the right time and place. Unlike the traditional methods, digital marketing enables you to target your prospects and reach them largely. Not forgetting the fact that this is cost effective and measurable.
This is especially so because your prospects and customers are online. Hence, the need to establish your online presence lest you risk losing the leads to your competitors.
There are many digital platforms that enable audience growth. For instance, Inbranded with its new updates enables every subscriber to grow their audience through brand campaigns.  Every campaign published on InBranded is automatically an audience building tool, every engagement is automatically added as an audience viewable from your dashboard.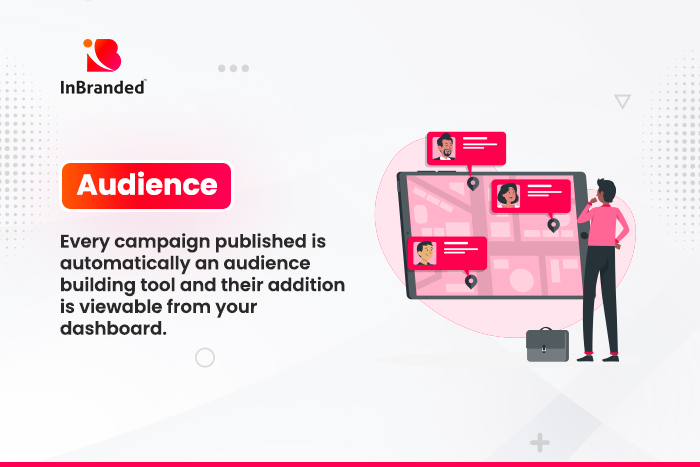 2. Success Measurement
When you engage a campaign or any other marketing effort, you want to know if it is working. Digital marketing helps you to track your marketing effort. Through analytics, which is one of the benefits of digital marketing, you can measure your business success at any point in time and optimize them for better results.
3. Competition with any business type
While it might be very easy to compete with small businesses outside digital marketing it is not so with huge corporations like Amazon, Coca-cola, etc. who have made names for themselves.
Digital marketing gives you a fighting chance with big brands as your business can reach prospects with the same methods such as SEO, Pay-per-click, etc. as them.
4. Marketing Efforts Integration
It supports integration of marketing content with different channels. For instance, subscribing to Inbranded enables you to integrate your campaign into your website via embedding, and  bringing integrations into your favourite tools like Slack, Zapier, Eventprime, Twitter among others.
How does digital marketing work for B2B?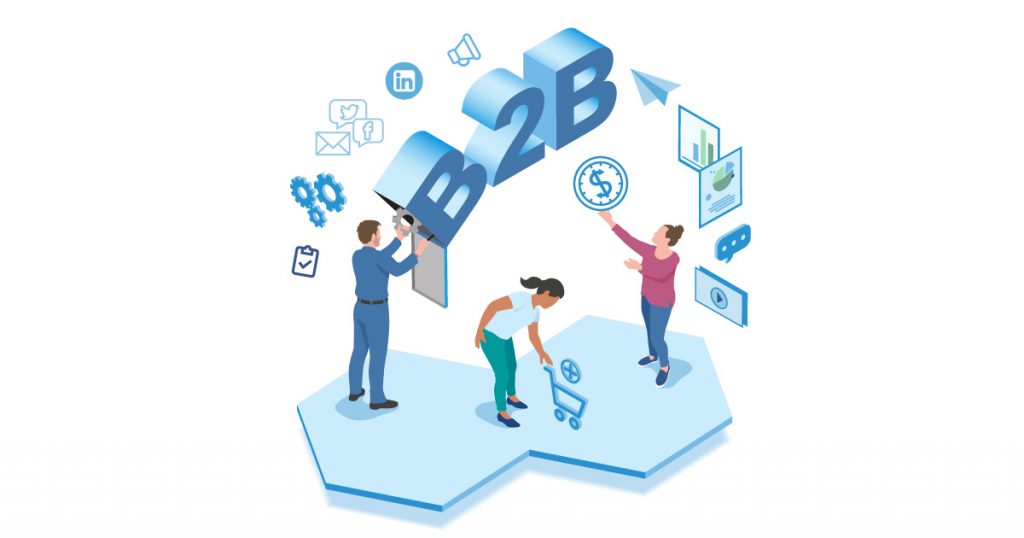 Business-to-business is the transaction between a business and another. Digital marketing enables brands who deal with other businesses to establish their online presence, create a communication structure, generate leads and nurture them. All of these are achieved via content marketing on all used digital platforms, multiple channels such as email, social media, website. 
How does digital marketing work for B2C?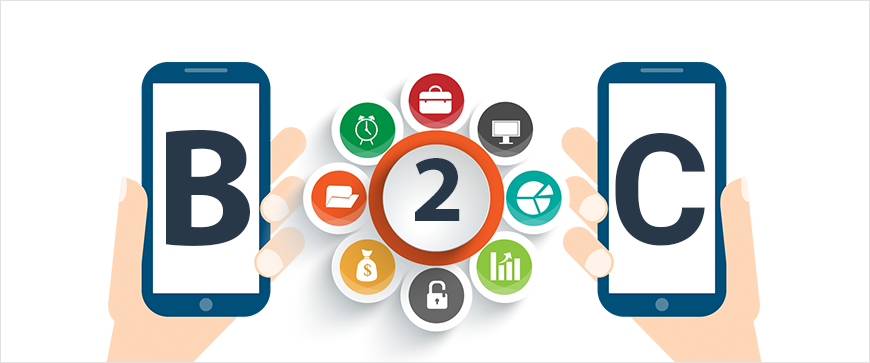 Business-to-customer as the name suggests is directed to individuals and targets their needs, interests and pain points. Thus, digital marketing enables you to connect to your customers on a personalized level such as via email and social media. Examples of B2C companies are Spotify, Starbucks, etc.
Getting Started
Digital marketing is a great tool for any business type. You do not need all the money in the world to get started. Getting started is quite easy. Most platforms enable easy sign up. Create your first campaign at no cost at via https://inbranded.co/
Whether you are a B2B or B2C brand, InBranded has got something for you- http://bit.ly/3gCRpAy
---
---